What is the Walmart Creator Program? 
Amazon Influencers
Influencer Marketing
Amazon Marketplace
The global influencer marketing industry is on the rise.
With over $16.4 billion in global value, influencer marketing is one of the most popular marketing strategies implemented by millions of brands globally. 
And while some eCommerce brands run dedicated influencer marketing campaigns across Instagram, YouTube, Facebook, and other social media platforms, if you're a third-party seller on Amazon, you can tap into their in-house influencer marketing programs.
Amazon has had a dedicated influencer marketing program since 2017. Read our "Stack Influence's Go-To Amazon Influencer Guide for Sellers" to learn more about Amazon's Influencer Program. 
On Amazon, influencers can build their own dedicated storefronts where they can promote third-party sellers' products. 
But it's not the same in the case of Walmart.
Third-party Walmart sellers looking forward to tapping into the power of influencer marketing have to directly collaborate with influencers across different social media platforms. 
But that's probably about to change.
Walmart Files Trademark for "Walmart Creator Collective" and "Walmart Creator"
Recently, Reuters reported that Walmart filed trademarks for "Walmart Creator Collective" and "Walmart Creator" on July 27th, 2022.  The terms "creator" and "influencer" are often used interchangeably, which means Walmart's trademark filing of these terms means that they're probably about to launch their dedicated influencer marketing program. 
It'll help Walmart stand toe-to-toe with Amazon – as they'll be helping its retailers as well as third-party sellers efficiently collaborate with social media influencers to promote their products. This move will reportedly be a major competitive advantage for Walmart. 
As of this writing, Walmart works with social media influencers for promoting apparel and grocery. In fact, the marketplace also has its dedicated loyalty program for Walmart+. 
We can't predict how things will turn out to be and what Walmart's influencer marketing program will look like. In fact, Walmart has declined to comment on anything related to its recent trademark filing. 
But here's how Amazon's influencer marketing program works:
Influencers who get qualified for the Amazon Influencer Marketing Program can create their dedicated storefronts on Amazon. 
On these storefronts, they can list the Amazon products from different Amazon sellers – which will appear as product recommendations. They can also categorize different types of products within their store for smoother navigation. Some examples of influencers running their own Amazon storefronts are

Amy Fritz

and

Trisha Hershberger

.
 Amazon influencers can promote their storefronts across different social media platforms. 
Anyone who purchases via their storefront will receive some kind of commission fee. 
As simple as that!
While things will probably not be the same in the case of Walmart, only time will time how the Walmart team builds its dedicated influencer marketing program. 
According to Matt Gilbert, the Chief Executive of Business Partnerships at Partnerize, "Walmart is looking forward to capitalizing on advertisers' moves to spend more of their budget on the creator economy." 
Walmart is trying to compete with Amazon – which is good news for retailers and third-party sellers. And with top guns like Walmart looking forward to investing their time and efforts in allowing their third-party sellers to tap into the creator economy, the future of influencer marketing looks bright.
We Help eCommerce Sellers Strategically Run Influencer Marketing Campaigns
For years we have been helping Amazon sellers establish a strong presence and dominate the marketplace with our strategic end-to-end influencer marketing services. We know all the ins and outs.  In addition, we've been helping Walmart sellers with the same helping collaborate with nano and micro-influencers in their niche and run direct influencer marketing campaigns on the right platforms.
With years of experience and the right systems and processes, we'd love nothing more than to help you prepare for the upcoming Walmart Influencer Marketing Program launch. 
Only time will tell how things play out. We'll keep you updated.
Need help?
Other Posts You May Like:
Want new articles before they get published?
Subscribe to our Awesome Newsletter.
Want new articles before they get published? Subscribe to our Awesome Newsletter.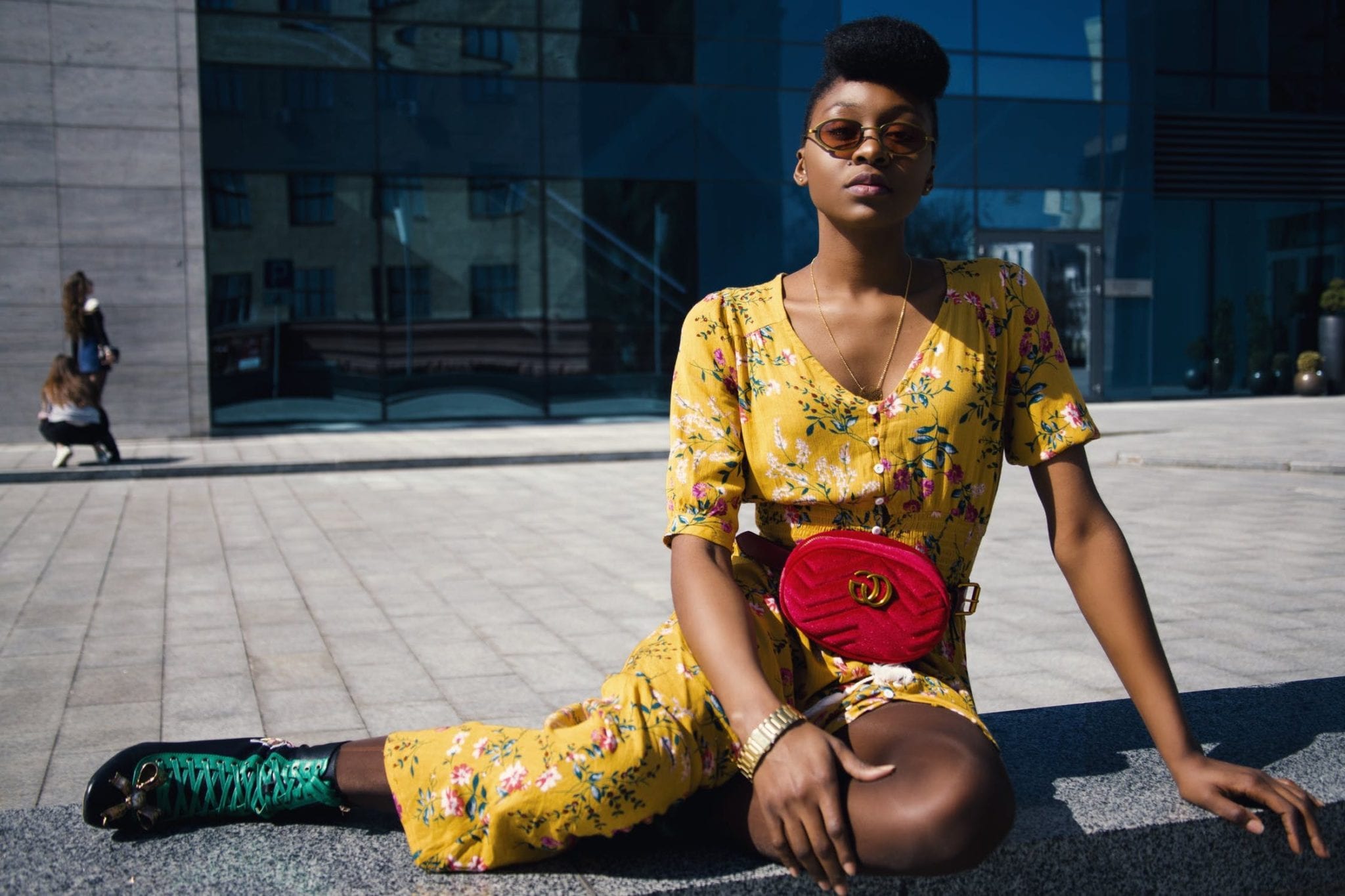 stack up your influence
in exchange for products
our headquarters
111 NE 1st St, Miami, FL 33132
stack up your influence
in exchange for products
our headquarters
111 NE 1st St, 8th Floor 
Miami, FL 33132