The 4 Best Micro-Influencer Software in 2022
Amazon Influencers
Influencer Marketing
Amazon Marketplace
If you're an email marketer or a business that consistently rolls out strategic emails or newsletters, our guess is – you can't imagine your life without email marketing software like MailChimp, ActiveCampaign, or Drip. 
If you're a project manager in an IT firm, imagine how hard it'd be for you if you didn't have project management tools like Jira in your arsenal. 
No matter which industry you belong to, there's always a platform, tool, or software you rely on that makes your life a whole lot easier.
Now imagine – running an influencer marketing campaign without a reliable influencer marketing software. 
You'd have to go through:
Manually going through profiles of thousands of influencers and filtering the ones that are a perfect fit for you.

Getting into contracts with the ones who you think are the right fit for you.

Individually collaborating with them and crafting high-quality creative assets

Individually hopping from one platform to another to measure and track your campaign metrics.
Without an influencer marketing platform in your arsenal, it's hard.
Whether you're looking forward to equipping your in-house influencer marketing team with a dedicated influencer marketing platform or want to tap into managed influencer marketing software, look no further.
In this blog post, we've put together the four best micro-influencer software that you should seriously consider in 2022.
We're so excited to share our input. 
Without further ado, let's dive into it straight away.
4 Micro-Influencer Marketing Software You Should Tap into in 2022
Following are the four micro-influencer marketing software we love:
Grin

#PAID

Upfluence

Stack Influence
Let's touch down on each of these platforms one by one.
Grin is a SaaS influencer marketing platform and promotes itself as an all-in-one creator management platform. One of the BIG plus points of using Grin is its 100 million influencer database – which includes influencers from YouTube, TikTok, and Instagram. And of these about 37 million have email addresses – so you can directly reach out to them. 
It's an easy-to-use platform that encourages businesses to discover and recruit creators, nurture relationships, and finally, analyze individual as well as campaign-level metrics – right from within the platform itself.
And while Grin simplifies the end-to-end process for businesses, we'd advise you to use it only if you have a dedicated marketing team in place. If you are looking forward to outsourcing your operations, our advice would be to tap into A-Z managed micro-influencer marketing platforms like Stack Influence or Product Wind.
#paid is just like any other influencer marketing software. But – it offers a bit more. One of the highlights of using #paid is its handshake feature. This feature allows businesses to review proposals from influencers – where they state why they are a perfect fit and what their prices are. 
Alongside this, the platform makes it a whole lot easier for businesses to launch their micro-influencer marketing campaigns within a few clicks, chat directly with creators, approve or disapprove things before they go live, and purchase paid social through creator handles, and lastly track their campaigns.
Its paid social through creator handles feature is another one of its major plus points. With this feature, you can whitelist different creators and the content they use for paid ads. With Facebook Ads Manager, you can push these ads under the creator's handle – which helps offer a much more authentic feel.
And while #paid is a really good platform, its downside is that it's a self-serve platform rather than a managed one. This means – you need to have someone from your team behind the desk handling the strategic and implementation part – someone who calls the shots.
Having been used by more than 1,600 brands globally, you can use Upfluence to find creators, nurture relationships manage your affiliate network, and increase your revenue. 
It's a self-serve influencer marketing platform that offers different features:
eCommerce Tools – to drive more sales.

Influencer Discovery – to find the right influencers.

Influencer Analysis – to pick the perfect fit for your business.

Campaign Management – you'll be responsible for the A-Z campaign management.

Product Seeding 

Affiliate Management 

Influencer Payments – handle influencer payments and contracts with ease

Campaign Analytics – measure your ROI.
Just like Grin and #paid, it's a SaaS influencer marketing platform. This means – you or your team members will have to sit behind the desk and be in charge of the planning and implementation part. Upfluence will act as your secret weapon that simplifies the end-to-end process for you and your team, all thanks to its wide range of features. 
Rather than acting as a SaaS platform that you and your team members can use to handle and manage your influencer marketing campaigns, Stack Influence is an automated micro-influencer marketing platform. With Stack Influence you won't have to lift a finger to achieve micro-influencer promotions at scale – no expensive platform subscription fees, no need to build out an inhouse team, and no stress of hitting your influencer marketing goals.
The Starter Plan includes 50-100 micro-influencer posts with per post price standing at a mere $39. And that's not all. You'll also be subject to the following features: 
No Product Loss

No Effort Shipping Fulfillment

Custom Analytics Reporting

Numerous Online Marketplace Benefits

No Added Software Fees 

35% Savings for Large Campaigns

Full Rights License U.G.C.

And more!
Stack Influence is a micro-influencer marketplace platform connecting online brands to social media micro-influencers and automating 100% of their collaborations at scale.  
We are the leading Influencer platform catered to eCommerce merchants, especially Amazon sellers.
And we'd love nothing more than to help you out.
Depending on your requirements and whether you have a marketing team in place or not, you may either opt for a SaaS-based or managed micro-influencer marketing platform. 
At Stack Influence, our mission is to facilitate growth in marketplace rankings, brand trust, and asset development for eCommerce sellers. 
And if you are looking forward to tapping into influencer marketing, we'd love nothing more than to help you build and implement conversion-focused and results-driven campaigns.
Don't wait around!
Want new articles before they get published?
Subscribe to our Awesome Newsletter.
Want new articles before they get published? Subscribe to our Awesome Newsletter.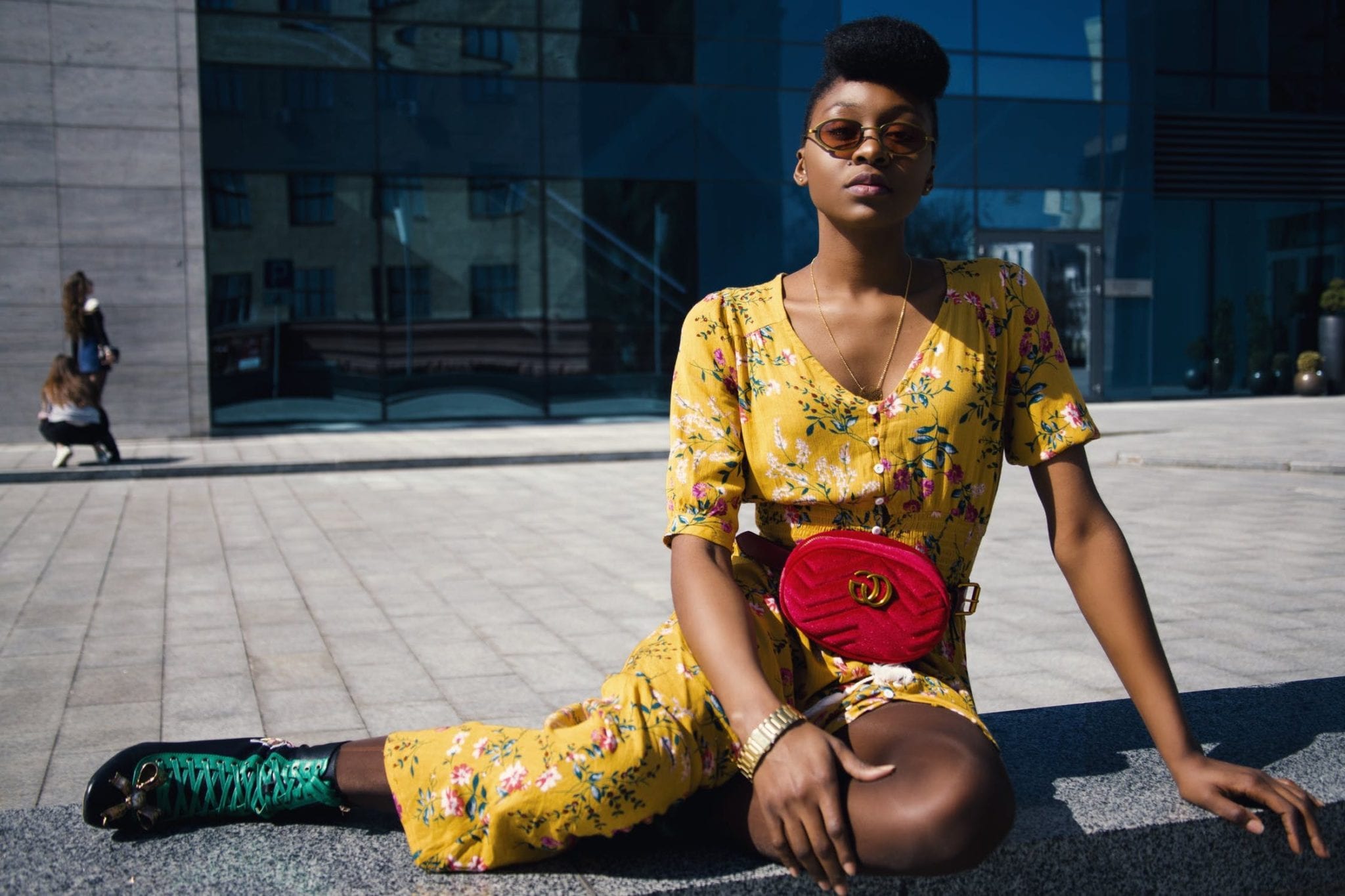 stack up your influence
in exchange for products
our headquarters
111 NE 1st St, Miami, FL 33132
stack up your influence
in exchange for products
our headquarters
111 NE 1st St, 8th Floor 
Miami, FL 33132