about our influencer community
about the stack
influencer community
about the stack
community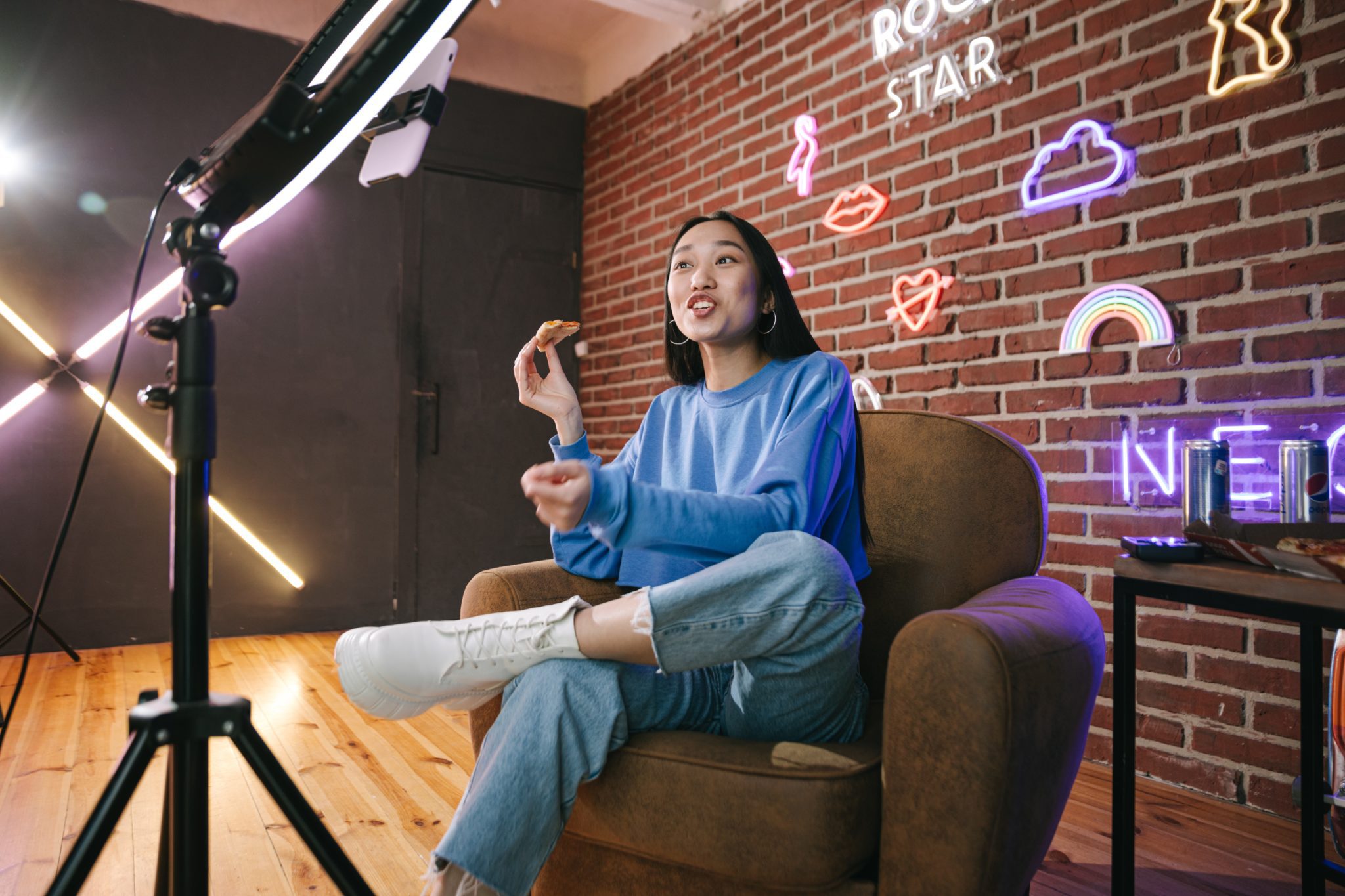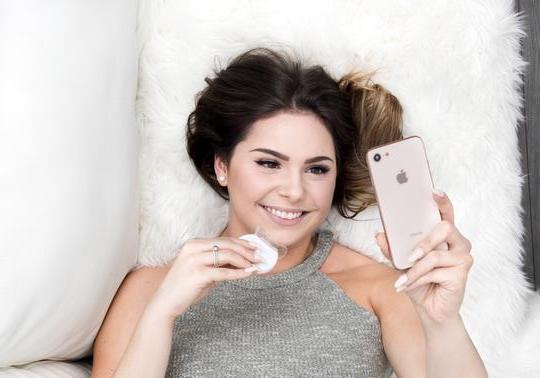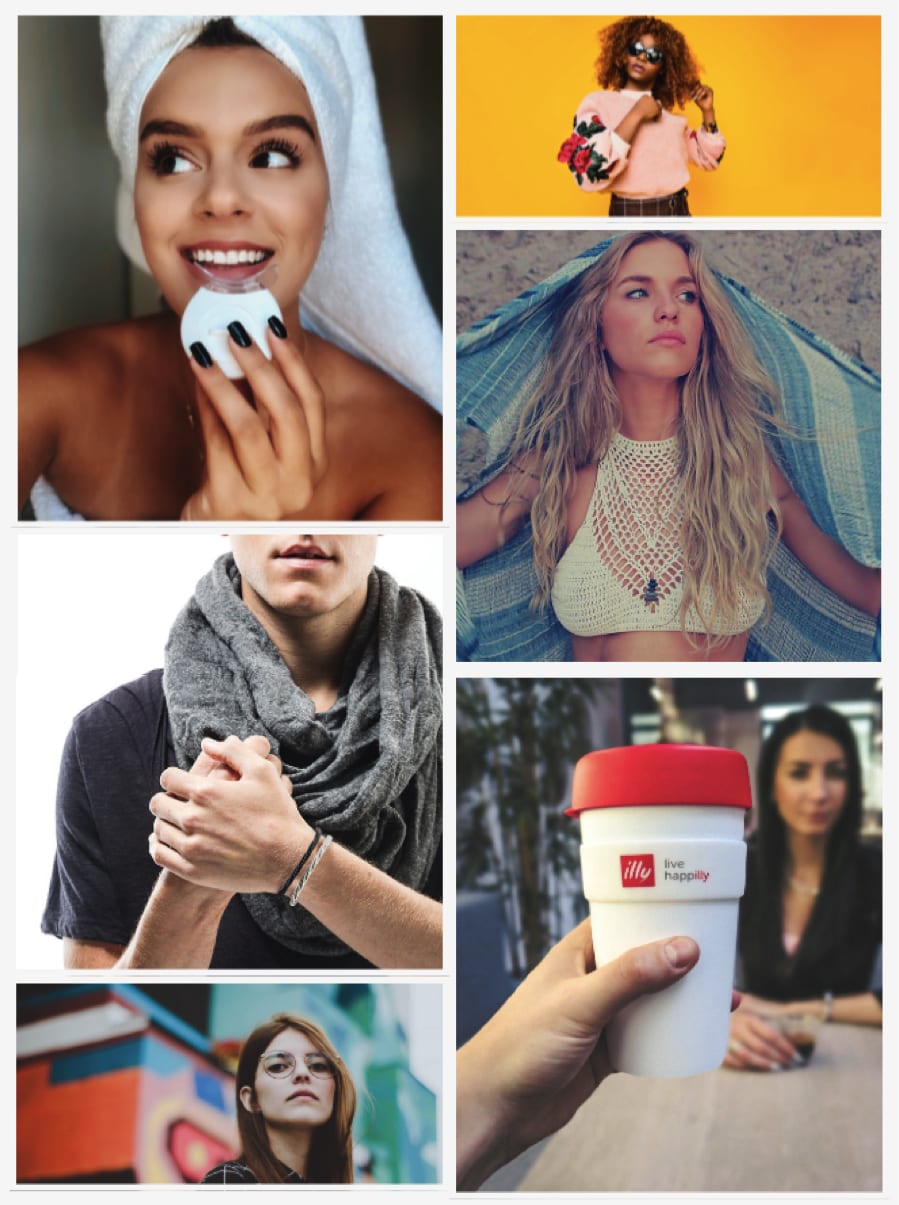 Our influencer community is made of diverse social creators from all walks of life. Whether you're a fashionista, tech lover, fitness enthusiast, or mommy blogger, we've got a campaign to match your profile catered to every interest and demographic. Join us!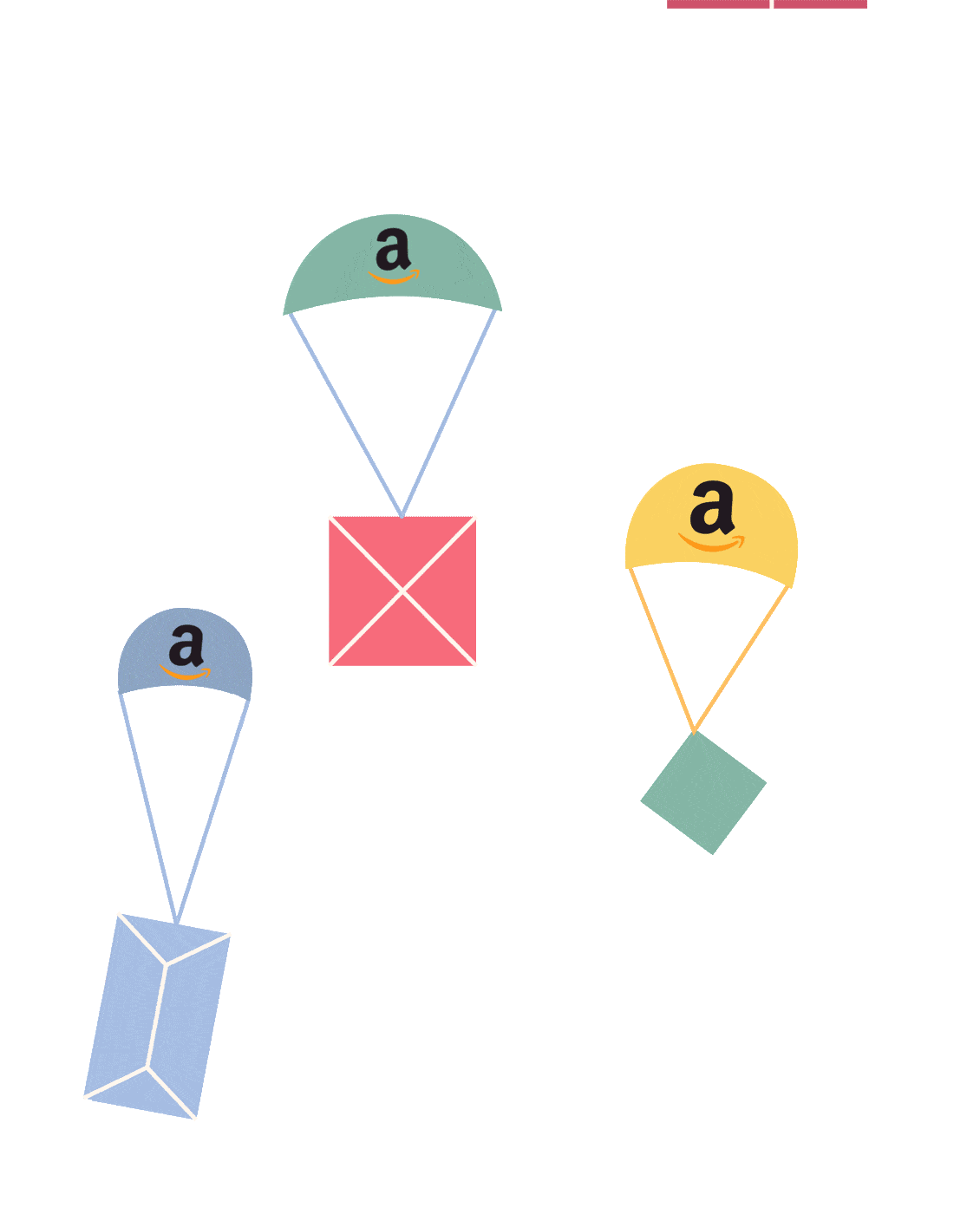 receive free products every single month

By joining our exclusive influencer community you will receive social collaboration opportunities every month and get access to free products from trending, leading brands. Apply to join today!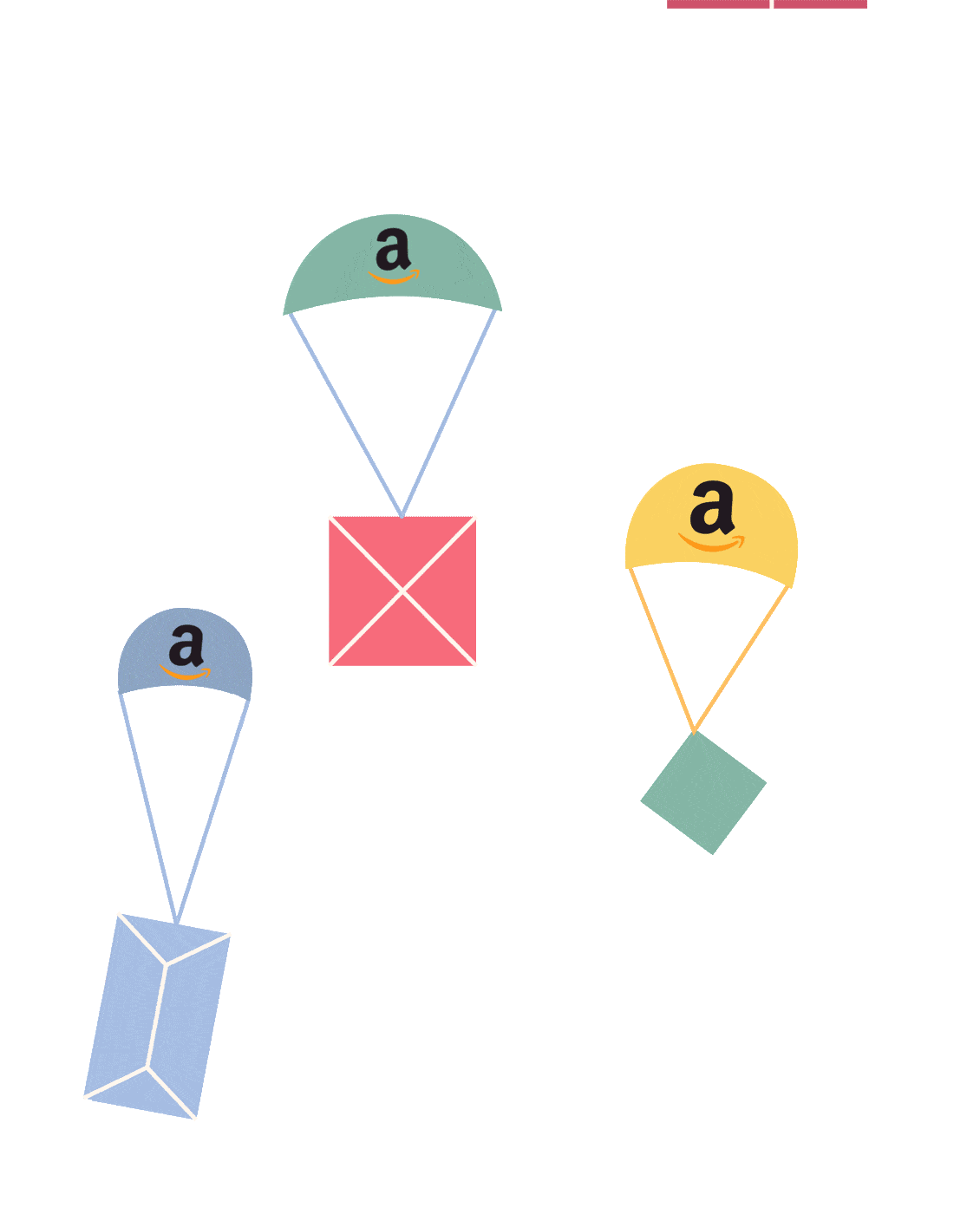 benefits of being a stack influencer
benefits of being a
stack influencer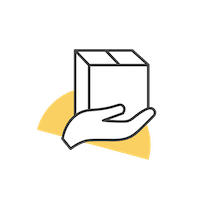 get free products from top brands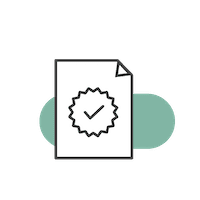 build your influencer resume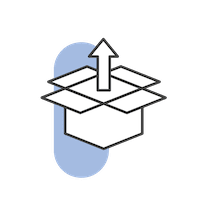 first to test
new releases
first to test new releases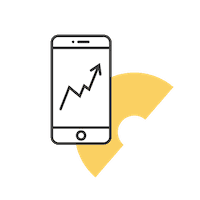 learn social
growth tactics
learn social growth tactics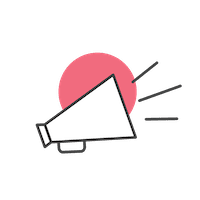 make money
referring friends
make money referring friends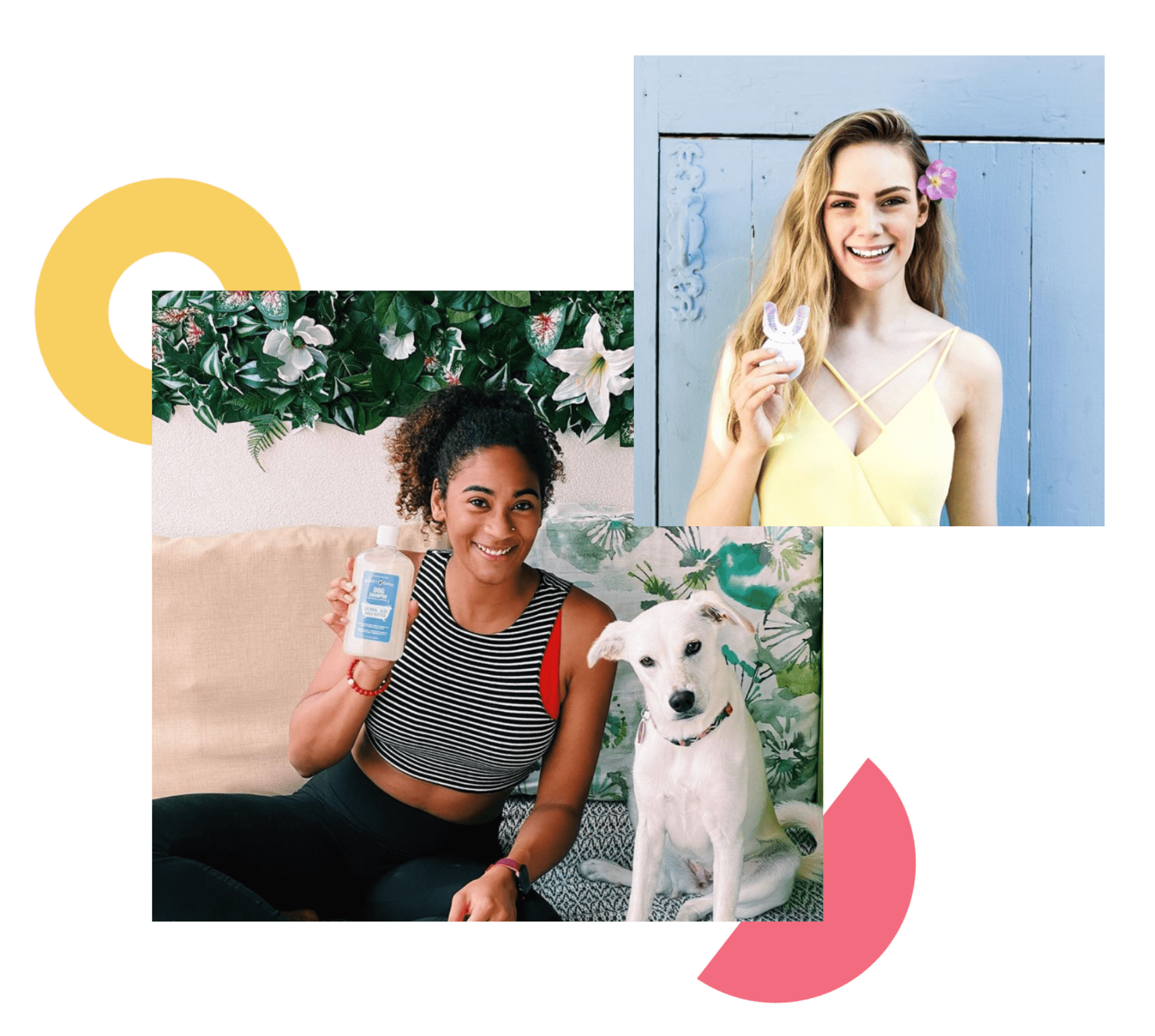 have a social profile and love creating?

You don't need to be a celebrity to join our influencer community. All you need is an Instagram profile, a desire for awesome free products and a knack for creating content. We'll supply the brands, you bring the creativity. Sound good?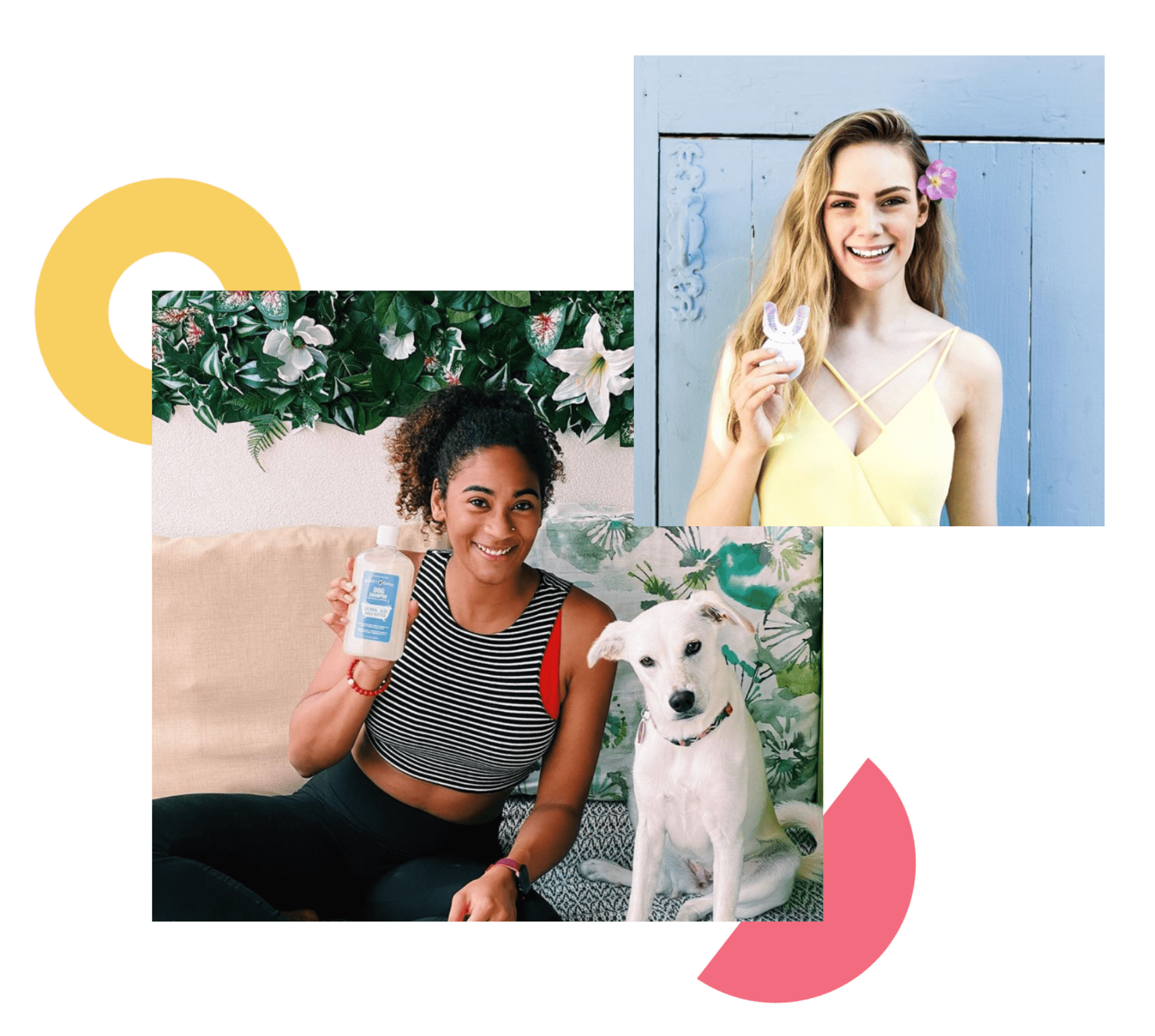 we love all types of social creators
We accept a wide variety of people (and even pets) to our influencer community. Whatever your interest, gender, age, occupation, or location, chances are we've got campaign fit for you. Here are some top interest areas in our community.
stack influence
campaign benefits
  
Get branded content, accumulate testimonials, strengthen marketing materials, and generate traffic at scale with our microinfluencer marketing campaigns. 100% managed from A to Z.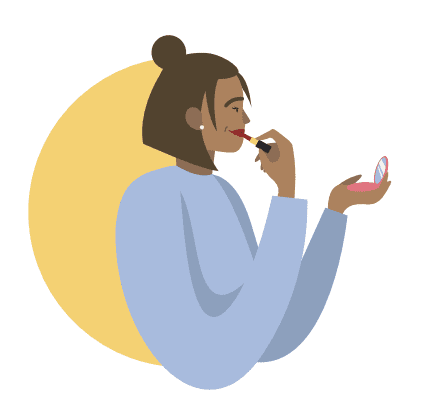 Are you a beauty or self care enthusiast? We partner with many top beauty and self care brands to keep you looking fresh.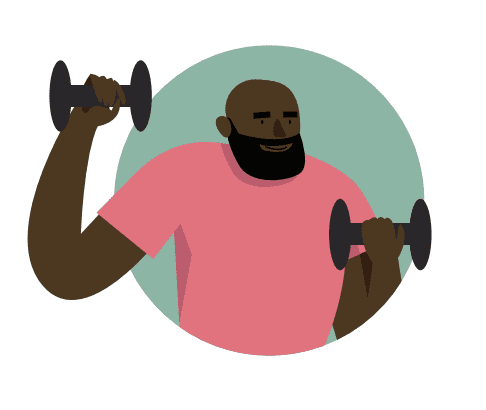 Are you passionate about fitness or sports? Our numerous fitness brands are sure to pump you up and help you perform at your best.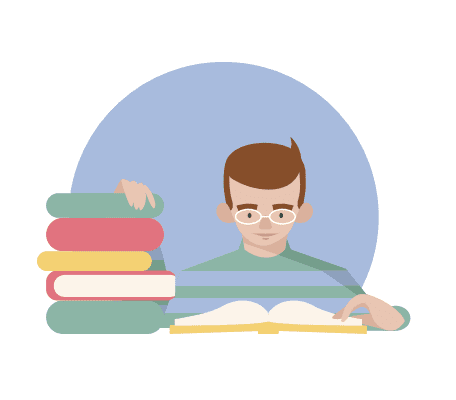 Love diving into novels and reading books? We partner with all types of publishing genres to satisfy your inner book worm.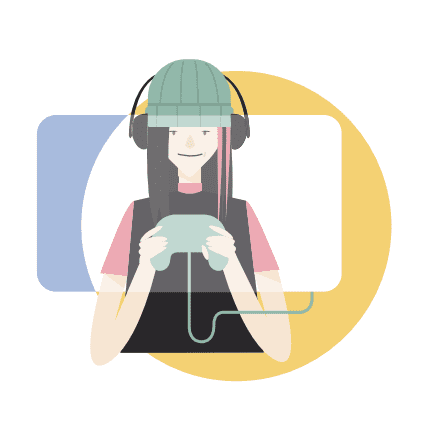 Obsessed with gadgets? Love perfecting your gaming setup? We work with the most up and coming tech products on the market so you can be on the edge of innovation.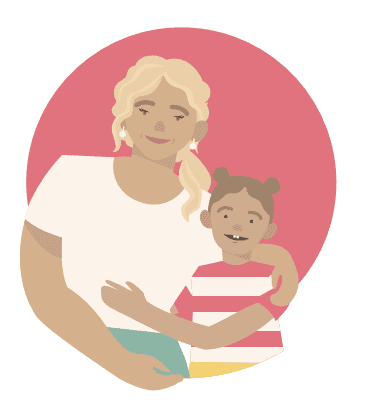 Are you a mom who wants safe and effective products for you and your kids?? Our brand partners are always looking to collaborate with "momfluencers" and your kids.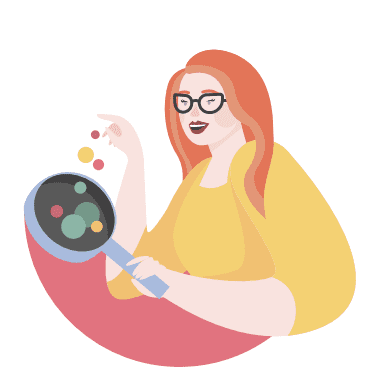 Do you love crafting culinary creations and sharing new recipes with your followers? We work with speciality kitchen and culinary products you would adore.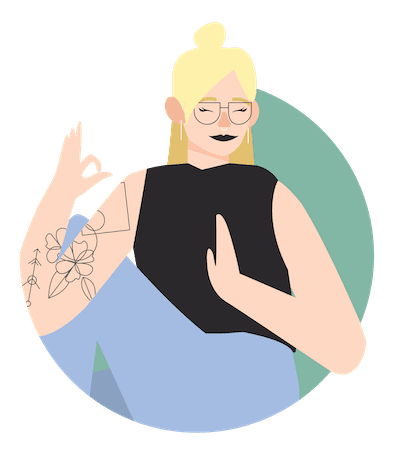 Do you care about health and wellness? Our roster of wellness brands will keep you in the know on the latest healthy living trends.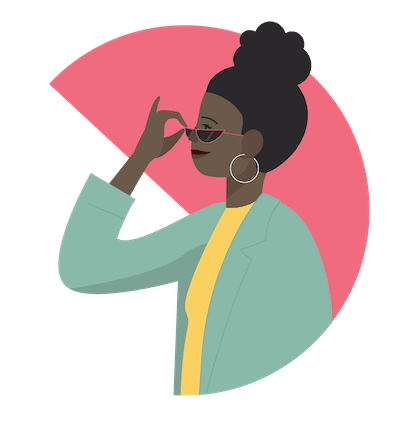 Are you a fashionista or just love to dress up?Our fashion brand partners will gear you up with the years top clothing and accessory styles.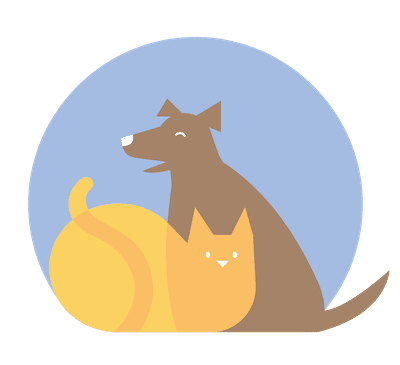 Do you have a dog or a cat who is so cool they have their own social media presence? Our pet product brands would love to sponsor them.
join our ever growing creator community
stack up your influence
in exchange for products
our headquarters
111 NE 1st St, Miami, FL 33132
stack up your influence
in exchange for products
our headquarters
111 NE 1st St, 8th Floor 
Miami, FL 33132