Tracking Influencer Conversions in 2019
Ecommerce Industry
Influencer Marketing
Browser Privacy
Conversion attribution and measuring accurate ROI remains one of the biggest challenges in the influencer marketing industry.
Tracking eCommerce purchase conversions using decorated links is usually the main method influencer campaigns administer to accurately measure ROI. However aspects of Influencer promotions are homogeneous to word-of-mouth marketing and many sales derived from influencer campaigns are untraceable and unattributed.
Apple's new ITP 2.2 and Google limiting Chrome's third-party cookies to 24 hours is only making matters worse for online brands pursuing social media influencer campaigns. Attributing purchases that occur after 24 hours since a customer clicks a link will now only be feasible if a discount coupon is included in the promotion, if an accreditation prompt is integrated into an eCommerce checkout system (i.e. "Where did you hear about us" question), or if advanced server-side tracking structures are implemented.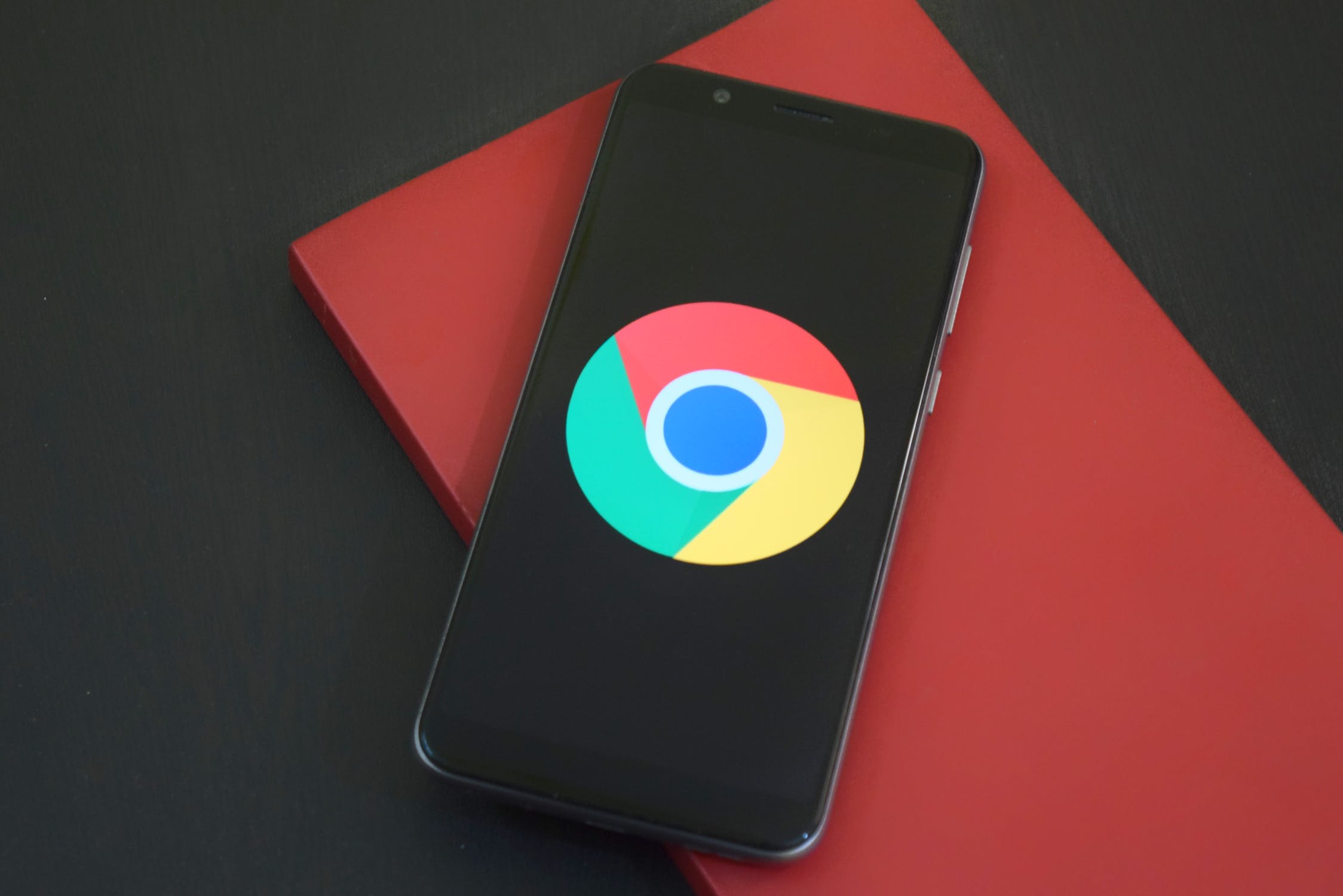 Apple's new ITP 2.2 and Google Chrome browser have begun limiting third-party cookies to 24 hours changing tracking protocals.
Image of Chrome Browser on phone from Pexels
I do not believe this recent privacy initiative by the browser platforms will dissuade brands and agencies from using link decoration in their influencer promotions since plenty of sales will be made within 24 hours of promotion inception. However I do think many future marketing campaigns will be leveraging promo codes in conjunction to their trackable links in order to augment their ability to accredit purchase conversions.
Using discount coupons does provide an additional step to complete a purchase but emphatically incentives consumers to follow through with an influencer's suggestion instead of buying a competitive product elsewhere. Coupons that expire also induce time pressure psychological motivation on consumers, encouraging them to promptly take advantage of a fleeting opportunity while causing them to complete less research and compare less criteria.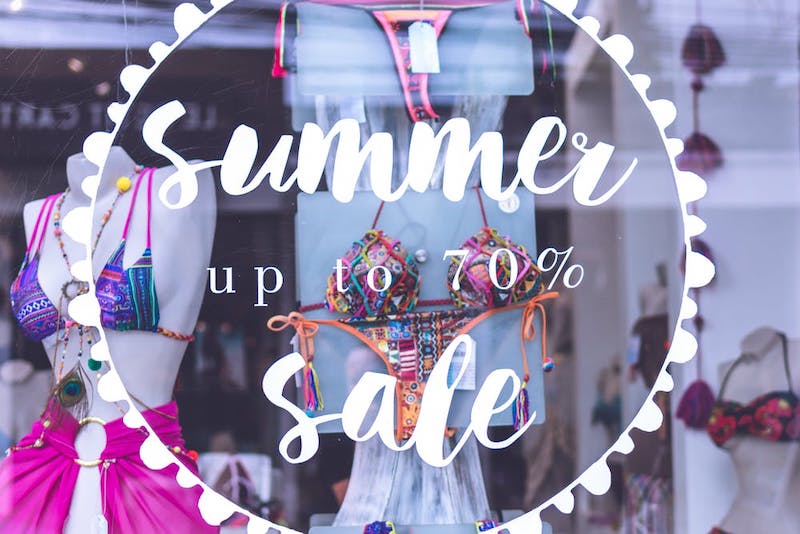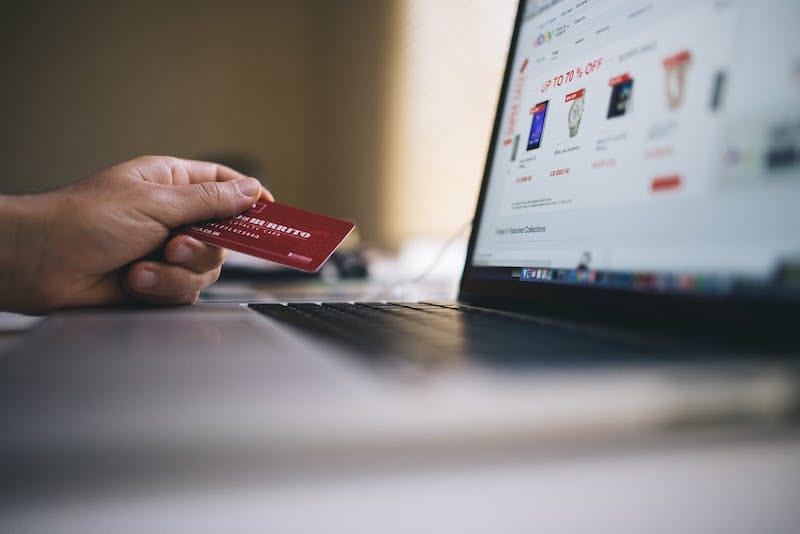 When Conversion Credit is Due
It is general practice that influencers will receive credit for all purchases that convert in any time frame following their promotion and not limited to a specific window. However, most influencer campaigns run by agencies are performed over a specific period of time so analytics reporting will normally only detail purchase conversions occurring within the defined campaign timespan.
"Influencers will receive credit for all purchases that convert in any time frame following their promotion"
In this current day and age, consumers have lots of avenues available to them to shop online, and for many products there are numerous competitive alternatives to choose from. This recent reality incentivizes consumers to no longer make impulse purchases and instead run comparative analyses on products they desire to buy – consequently resulting in some purchase conversions occurring more than 24 hours after initial interest.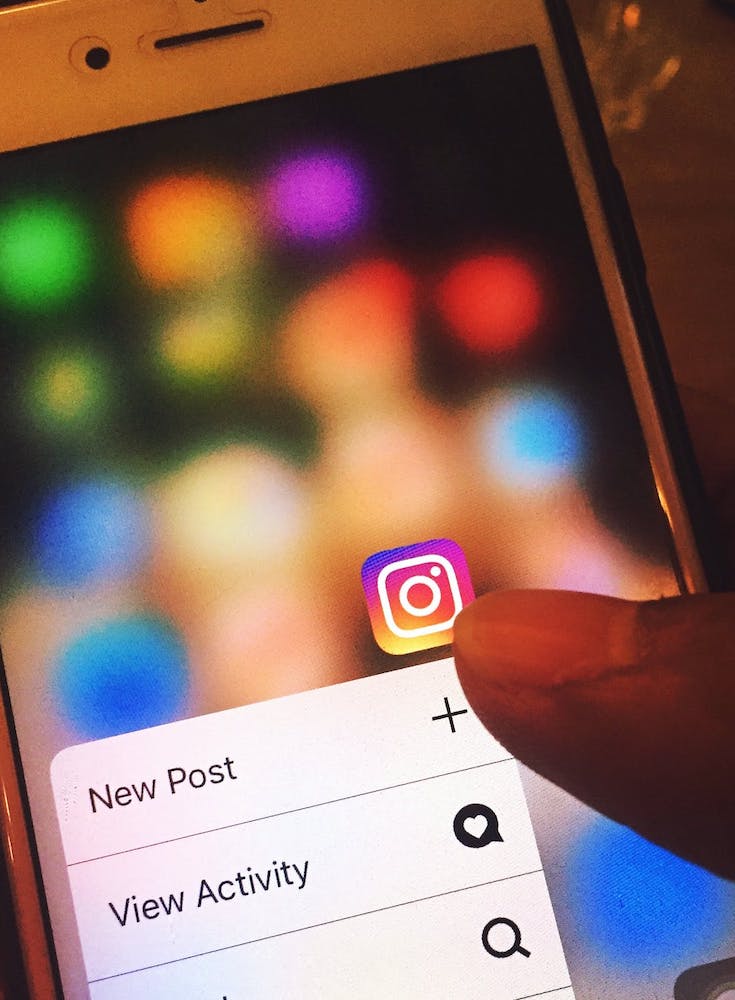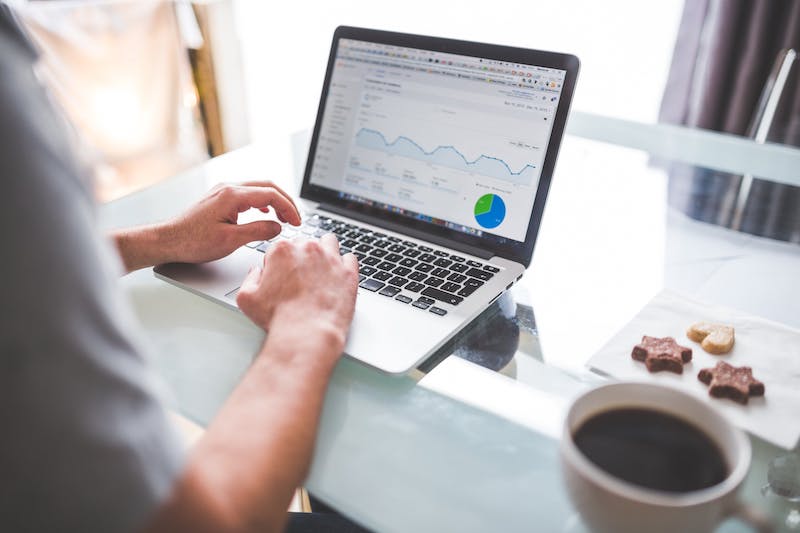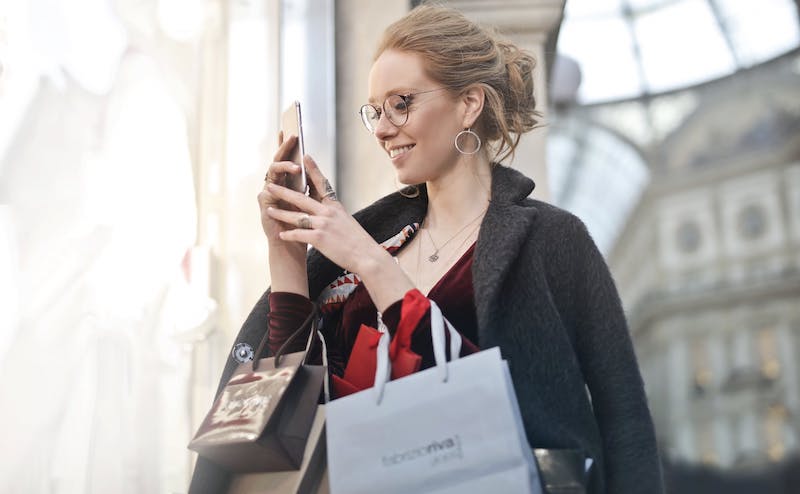 Alternative Tracking Methodologies
As I previously mentioned, another way to measure attribution besides using promo codes is to include required questionnaire prompts at cart or checkout gateways asking consumers how they discovered a product. Marketers also could include questions in purchase order confirmation emails to get customers to follow up with answers to who directed them to their website or eCommerce platform.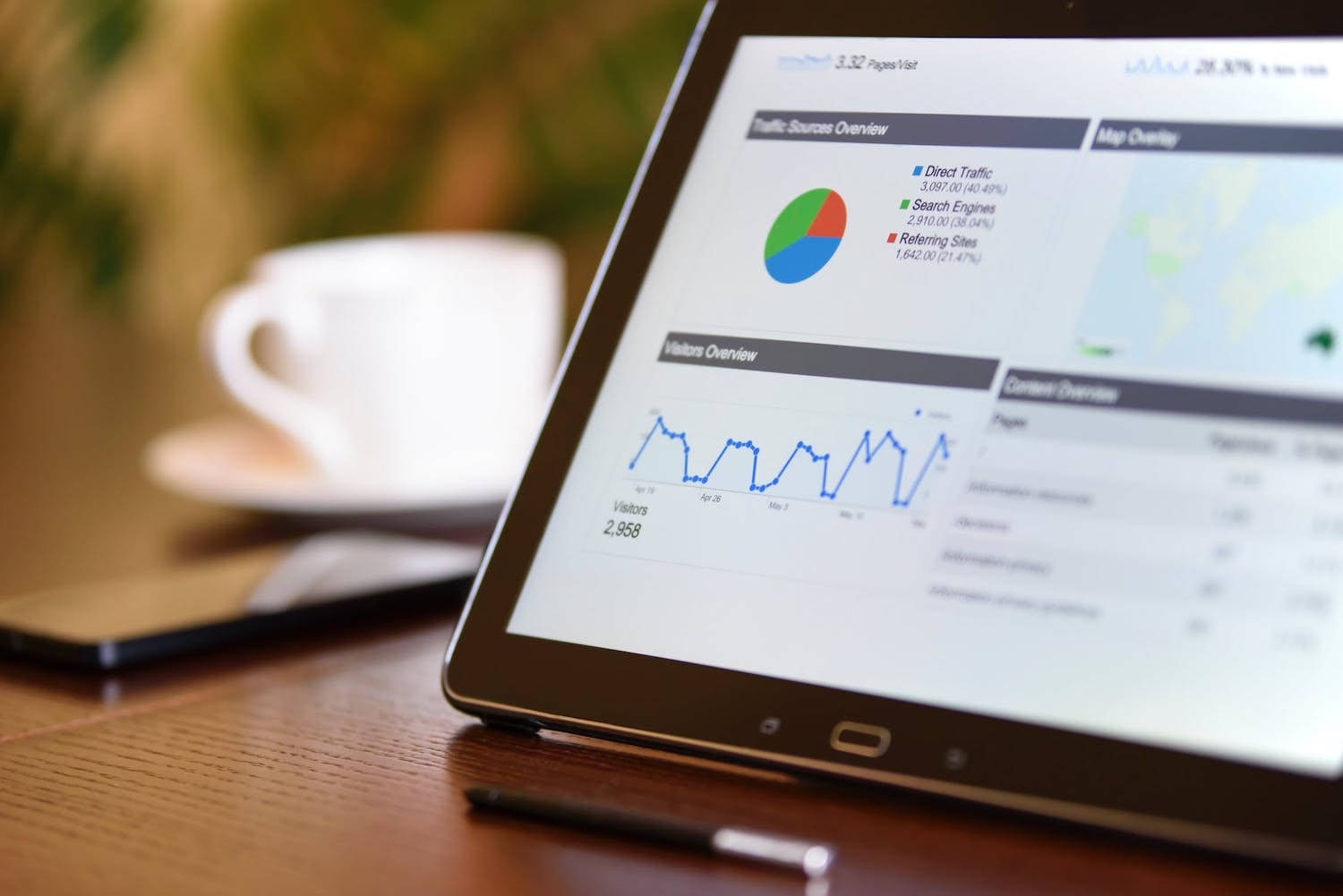 Tracking where people come from, why they purchase and who incentivized a purchase decision are all becomeing more complicated by the day.
Photograph of Google Analytics via Pexels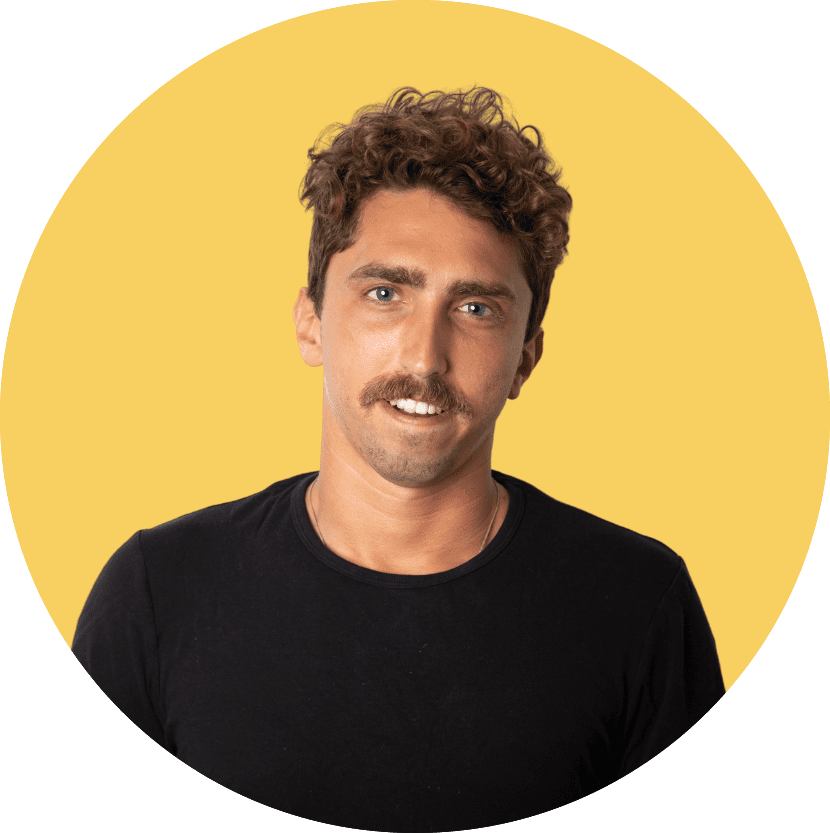 More complicated workarounds to measure attribution can be implemented by technical website developers. These predominantly include administering server side protocols like leveraging local storage to circumvent normal cookie tracking. There currently exist various viable strategies to bypass the new cookie tracking time constraints and continue to track consumer behavior on websites, even in the age of ITP 2.2.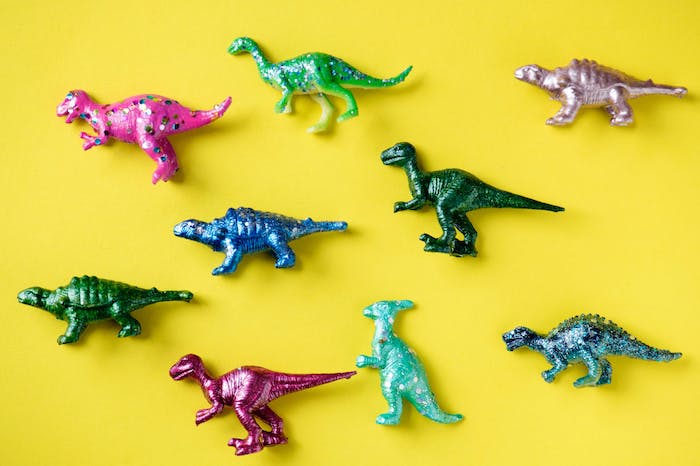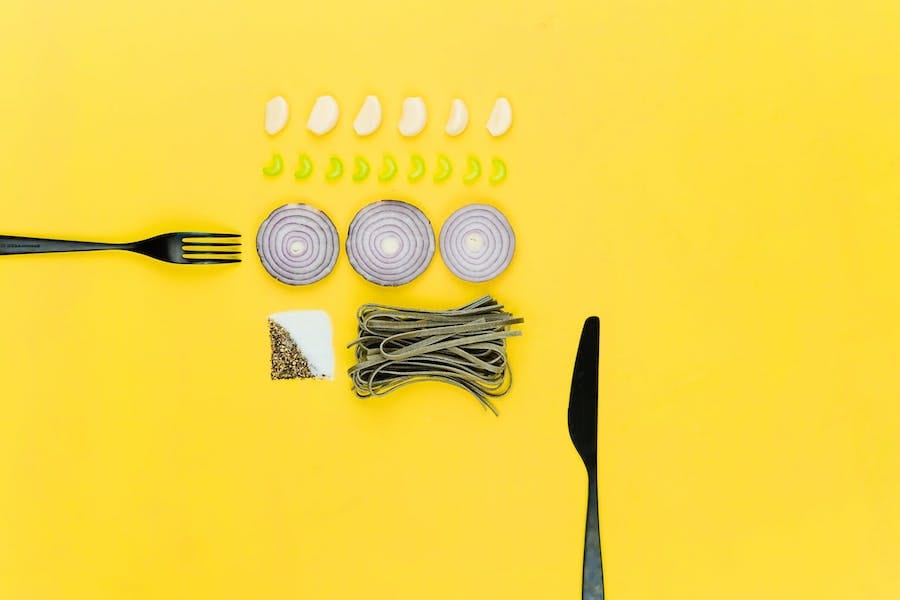 Want new articles before they get published?
Subscribe to our Awesome Newsletter.
Want new articles before they get published? Subscribe to our awesome newsletter.
stack up your influence
in exchange for products
our headquarters
111 NE 1st St, Miami, FL 33132
stack up your influence
in exchange for products
our headquarters
111 NE 1st St, 8th Floor 
Miami, FL 33132