Marketing Climate for Amazon Merchants
Amazon Merchants
Influencer Marketing
Amazon Marketplace
There is an underlying layer of disrespect for online marketplace sellers, even today in 2019. Where does this sentiment come from? More importantly, what sort of effect does it have on the marketing climate for these merchants?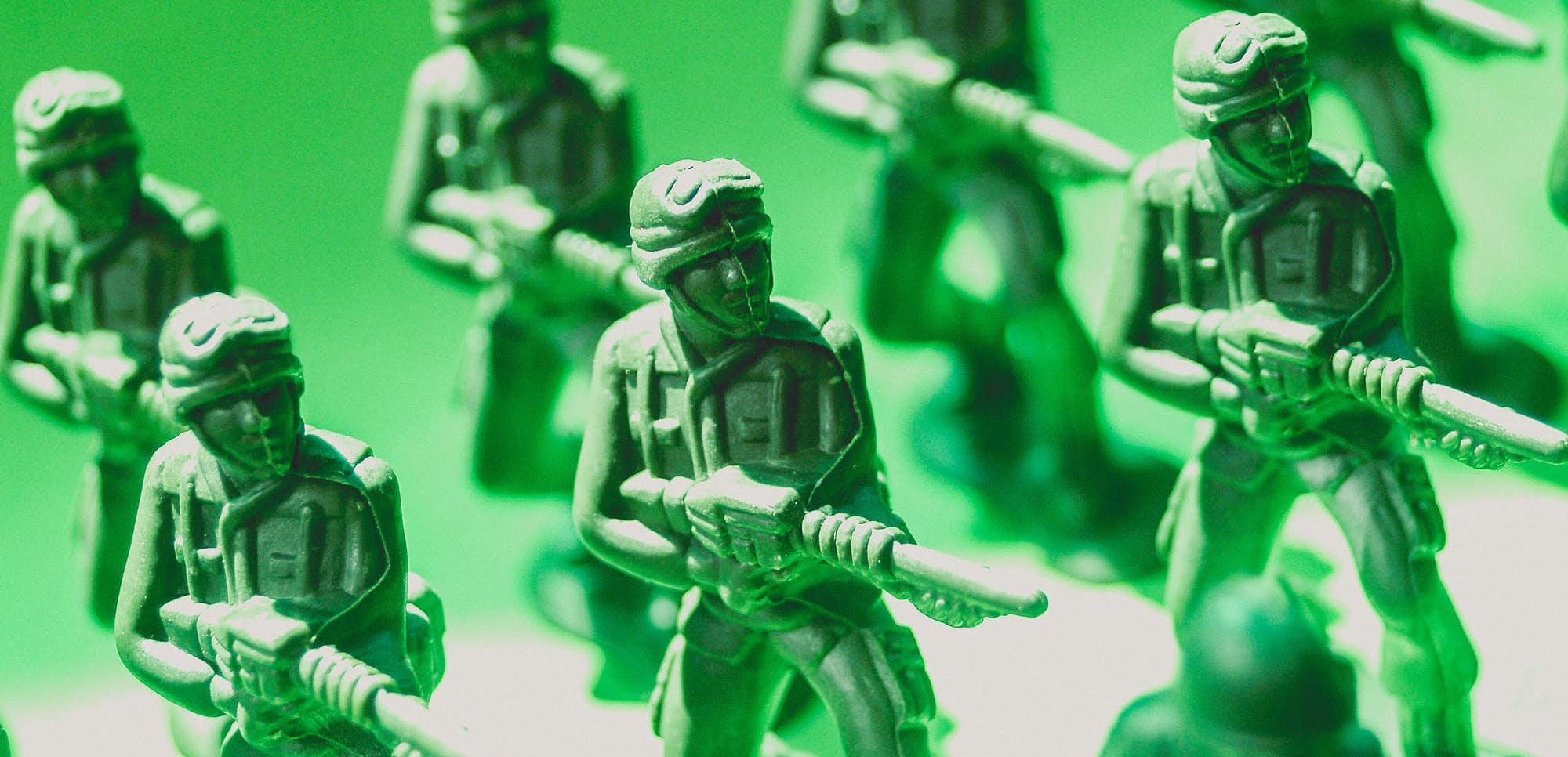 A common perception of Amazon sellers is that they're selling random things like action figures instead of being legitimate brands.
Image of G.I. Joes from Pexels
Public opinion towards the internet itself was highly skeptical in the mid to late 90's, so it only makes sense that every platform on the web continues to be met with scrutiny until its efficacy becomes tried and true. Just like any other consumer goods company, Amazon merchants have a need for B2B marketing solutions and it's about time marketing agencies start targeting them as aggressively as they do any other traditional business.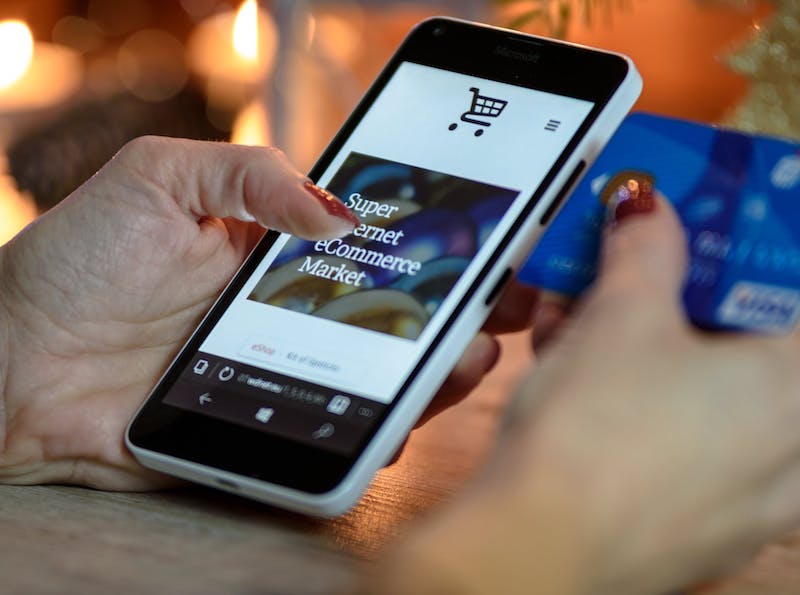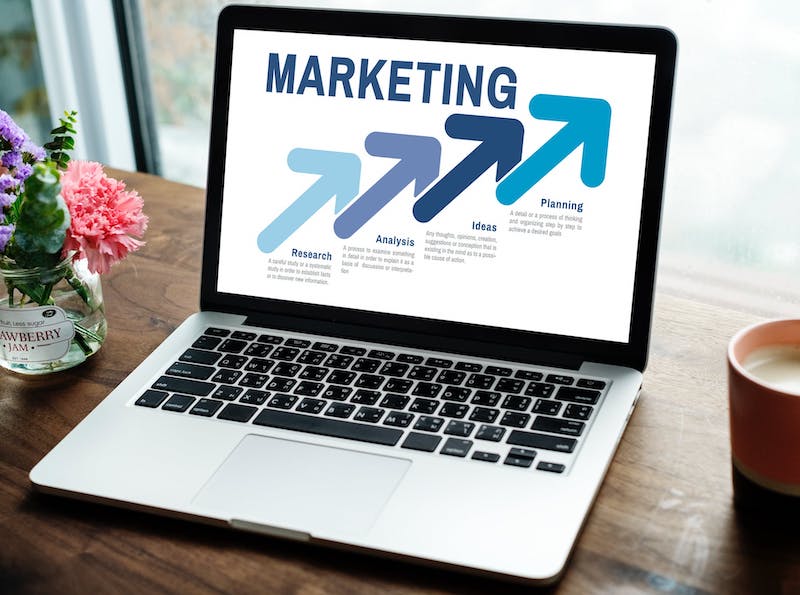 Why are Amazon Merchants Not Using Influencer Marketing at Scale?
It's been a couple years now since Amazon started their Influencer program, allowing social media users to generate income through affiliate links. Still, merchants on the platform seem to be behind the curve when it comes to utilizing Influencers as a growth tactic for their brands; why is that?
Historically, Amazon has made it difficult to track and analyze metrics with respect to how a customer clicks through to a listing and where the click came from. Often times, this can discourage merchants from investing in Influencer campaigns; but it isn't a new problem for marketers. 
"82% of consumers are highly likely to follow the product recommendations of Micro-Influencers"
Let's take a moment to think about other forms of marketing in which measuring ROI may be difficult. What about billboards? Bus stop banners? Television commercials? We know for sure that all of these mediums are effective at getting people talking, but how can we map the actions from the initial touchpoint to customer acquisition. The answer is, we can't.
Fortunately, it doesn't really matter. As a business, one of your primary goals is to get people talking about your product. A whopping 64% of marketing executives indicate that word of mouth is the most effective form of marketing. Also 82% of consumers are highly likely to follow the product recommendations of Micro-Influencers and they start 22% more buying conversation than average consumers according to a study done by the Wharton School Of Business. At this point, it's pretty clear to marketers everywhere that Micro-Influencers get that job done.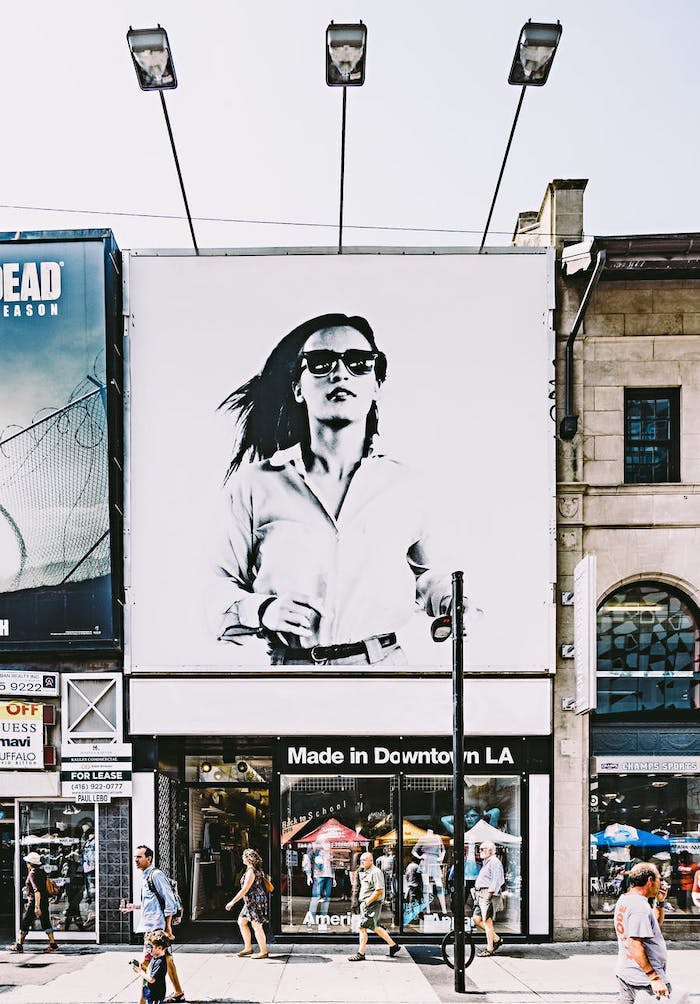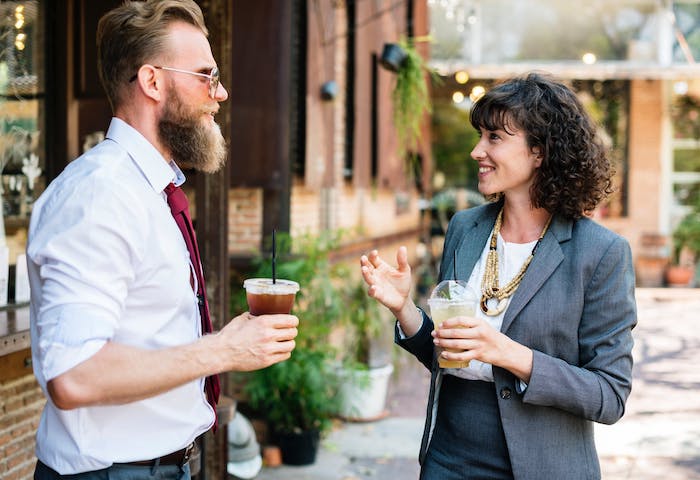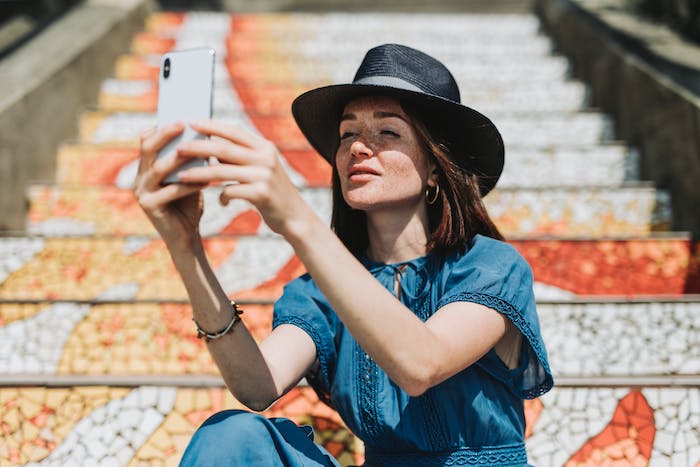 Engagement Drives Awareness and Memory
Most people involved in marketing and/or social media have heard of the term "engagement", but what makes it so important? The importance lies in the current state of the internet. Technology has turned our attention span slim, and people are unlikely to remember a post unless they actively engage with it. 
After all, Micro-Influencer marketing is just a virtual version of word of mouth marketing, at scale. Conversations that would travel 4 degrees of separation may have taken a few months 50 years ago. Today those same conversations transpire in a matter of minutes.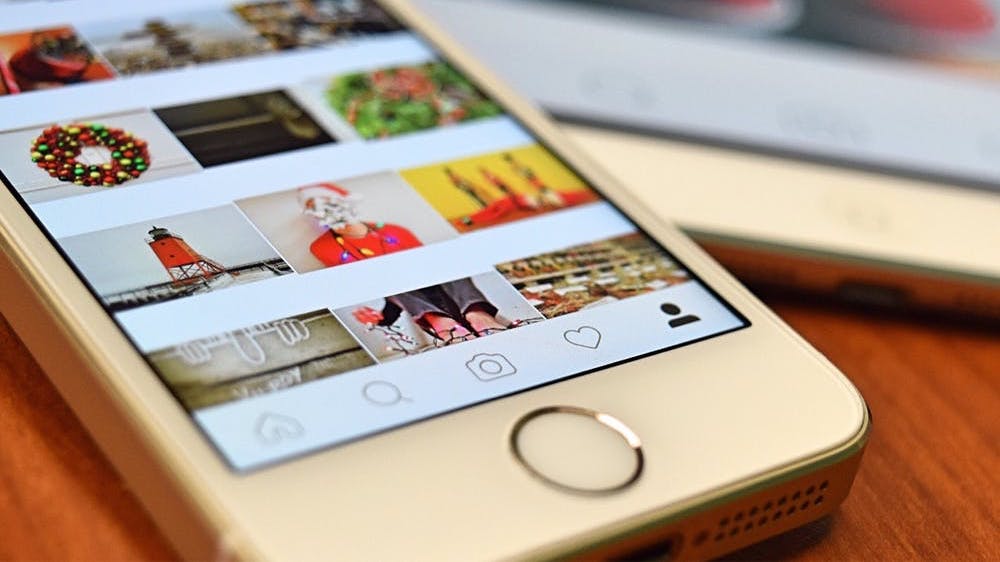 UGC or User-Generated Content has become one of the most valuable returns from persuing Micro-Influencer marketing
Photograph of Instagram UGC feed via Pexels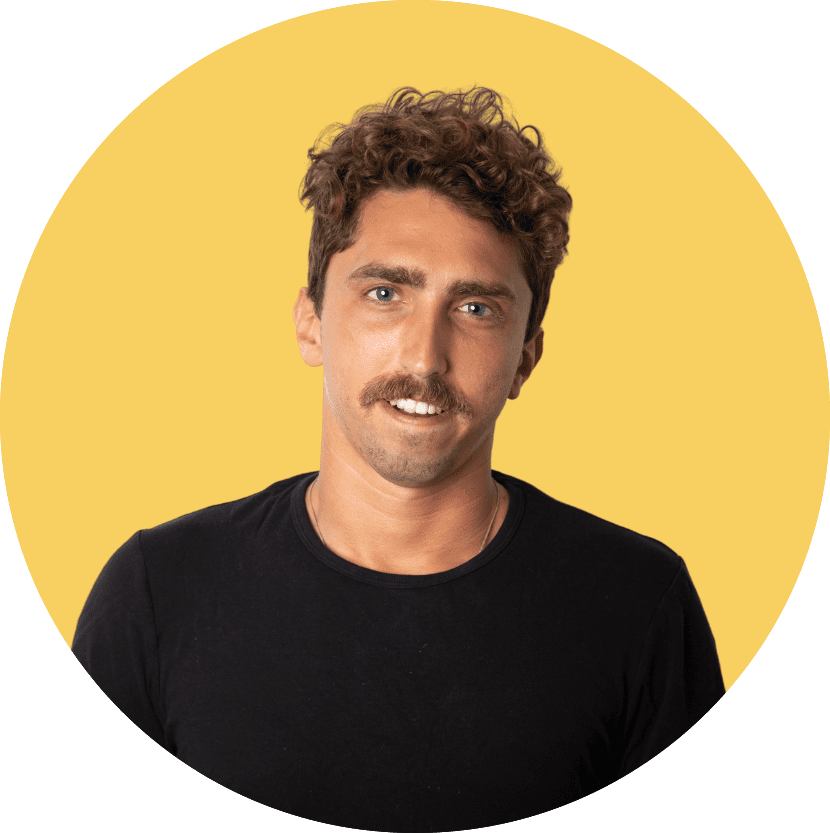 For Amazon merchants, this reality carries a few positive implications. They have access to underpriced promotion that is scalable, uncovering an entirely new distribution channel. They are able to create user-generated content at scale, which consumers engage more with authenticity as opposed to professional photography. UGC has been shown to produce 5x conversion rates and 300% increased click through rates when used in online advertising compared to professional photography. Last but not least, Influencer marketing cuts Amazon sellers marketing budget expenses, affecting the bottom line while also providing the opportunity to build a brand outside of Amazon's ecosystem. All of these facets of Influencer promotions pave the way for a larger, more sustainable, and less vulnerable online marketplace business.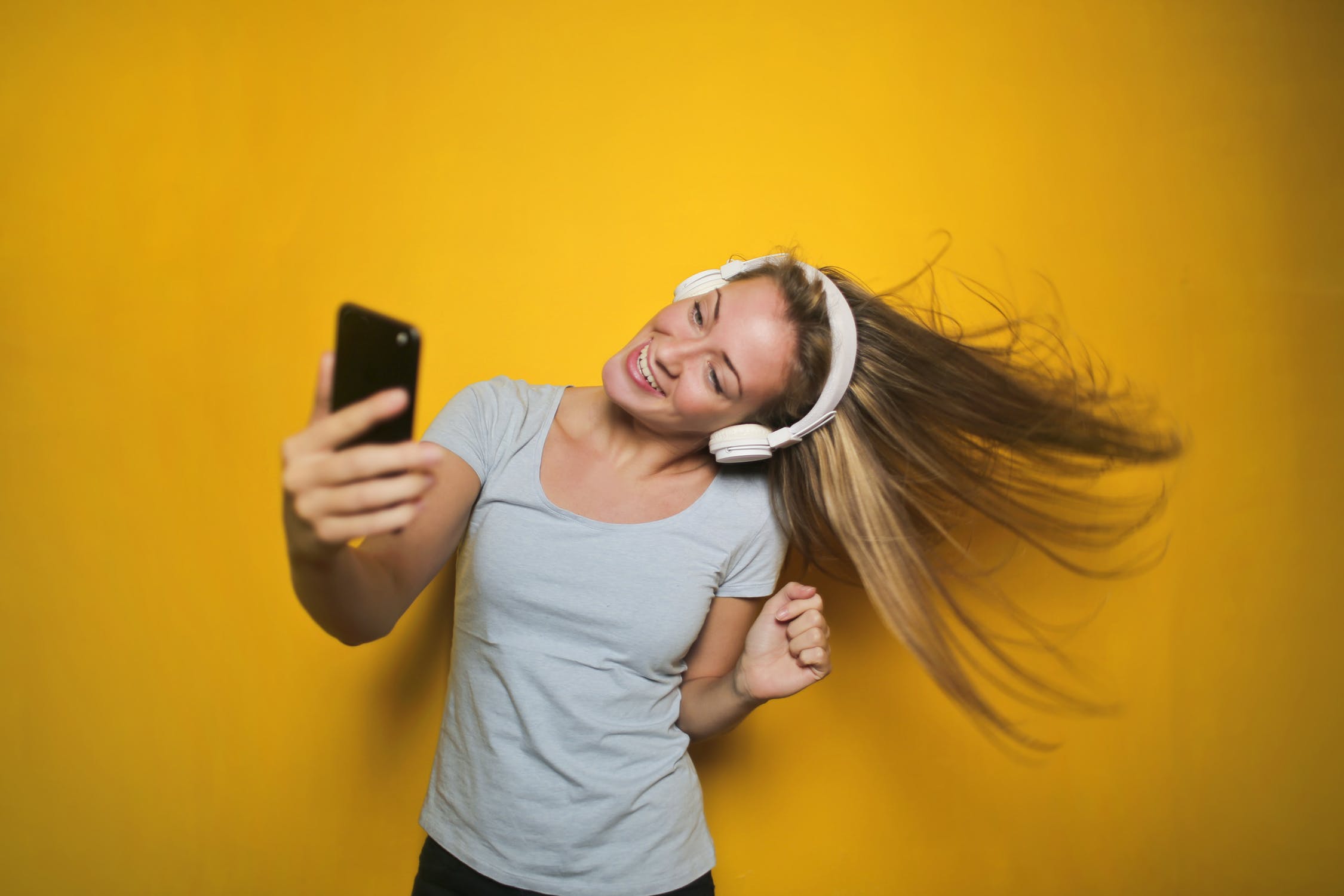 Want new articles before they get published?
Subscribe to our Awesome Newsletter.
Want new articles before they get published? Subscribe to our awesome newsletter.
stack up your influence
in exchange for products
our headquarters
111 NE 1st St, Miami, FL 33132
stack up your influence
in exchange for products
our headquarters
111 NE 1st St, 8th Floor 
Miami, FL 33132