Pursuing Influencer Marketing on a Budget
Amazon Merchants
Influencer Marketing
Influencer Advice
For every company, cash is the lifeline. It doesn't always make sense (and oftentimes it's impossible) to spend money on hiring an agency to build and manage campaigns for your brand. 
Running influencer marketing campaigns can be a costly pursuit due to the extensive process of sourcing, negotiating, and managing social creators. The good news is that a lot of what goes into Micro-Influencer marketing can be done through sweat and grind if funds are low and man power is accessible in-house.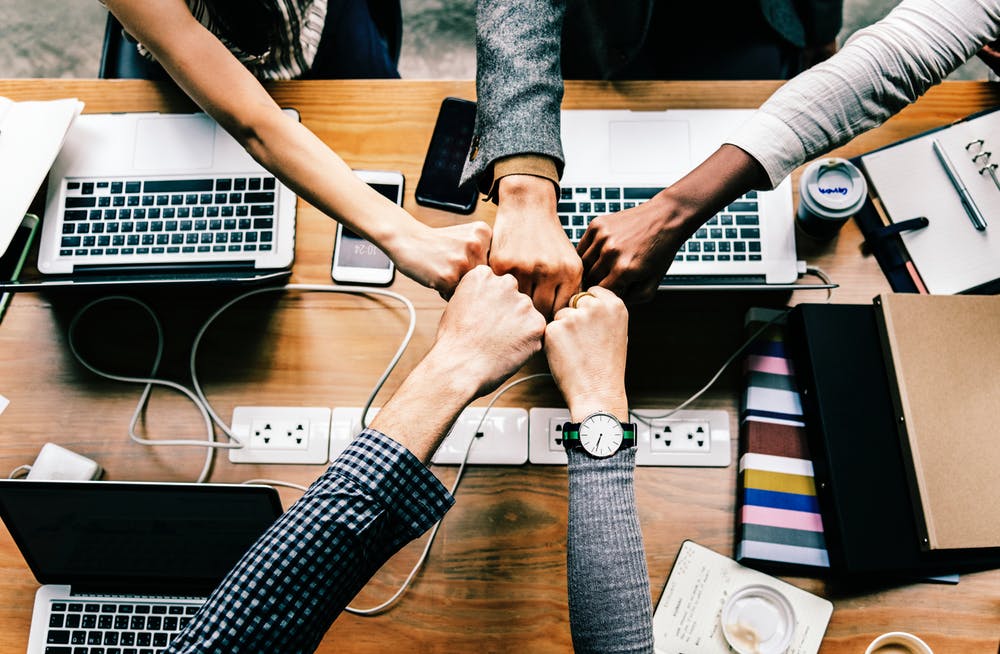 Man power is needed if you want to run an influencer marketing campaign on a small budget.
Image of team work from Pexels

The best way to begin a cost-saving social commerce campaign using influencers is to start with hashtags. If you sell athletic equipment, find the 20 to 30 most popular hashtags for related subjects like sports, gyms, exercise, etc. One tool to source popular hashtags is all-hashtag.com but there are many to choose from.
Once you've done some hashtag research, create a spreadsheet with relevant data points (name, niche, IG handle, etc.) and follow the process below:
– Click top posts for hashtag X
– Click into each post and through to the person's profile
– Check to make sure they have the desired number of followers
– Check to make sure their content is consistently relevant, or directly related to your niche
– Check if their engagement is a bare minimum of 2% (the formula for engagement is [likes + comments per post] / # of followers)
– Try to find their email in bio and if you can't find it, direct message them
– Record all relevant data points in your spreadsheet
– Move to next post for hashtag X
– Repeat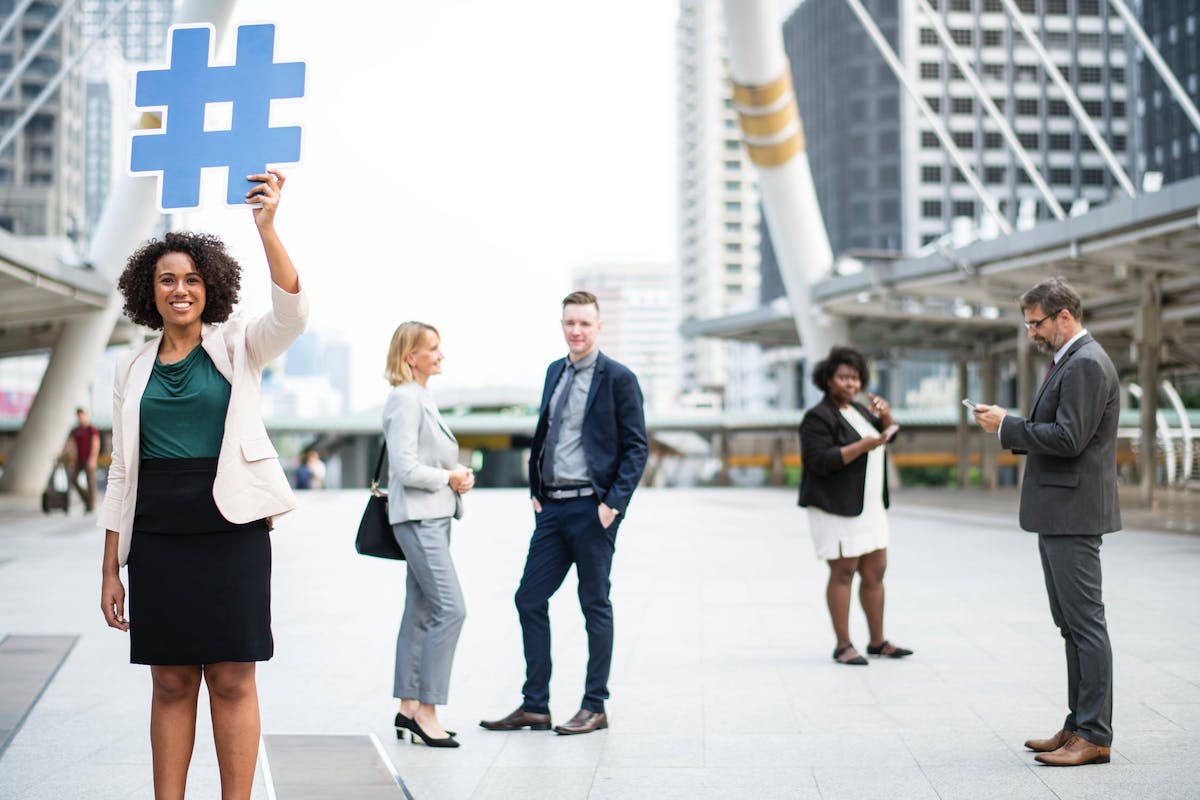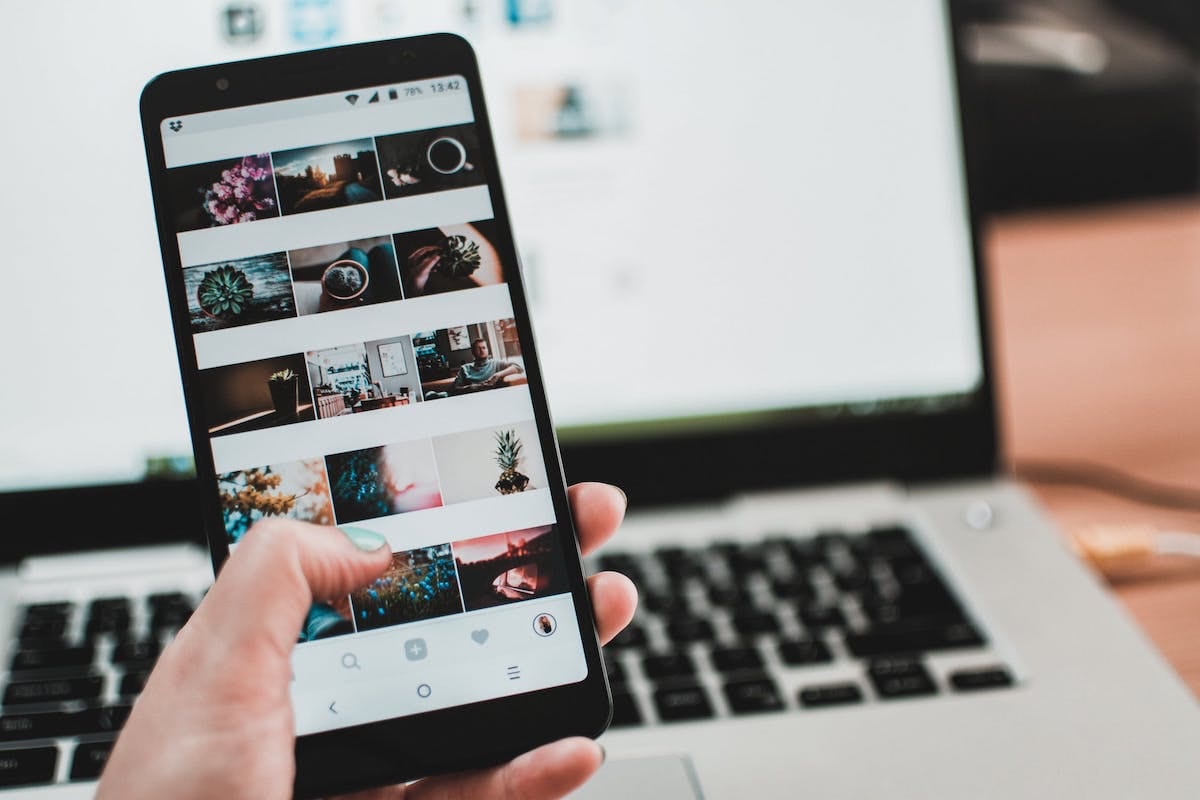 I would recommend building out a good amount of potential influencer prospects, because only a small percentage will end up being good candidates for the job and only a few will be willing to participate. Working with smaller influencers (i.e Micro-Influencers) can be difficult because their compensation is usually minimal (unless you have a large enough budget to pay them a good fee). Fortunately, data has given us the ability to navigate the playing field providing us with ways to mitigate the risk when dealing with any influencer.
"Only a small percentage of influencers will end up being good candidates for the job and only a few will be willing to participate."
To limit your probability of negative outcome as much as possible when running these campaigns, I would suggest you consider the following: the more responsive a person is during negotiations, the more likely they are to be reliable; the more they engage with their post comments, the more likely they are to care about their following base; the more they show a passion for your market niche in their profile, the more likely they are to truly care about your product. There's more you can take into consideration but those tips will give you a solid foundation. 
As it stands, we are living through a moment in time in which we have access to a marketing channel that is remarkably underpriced. Traditional businesses have started spending real dollars on it in recent years, and I believe it's time for under the radar Amazon merchants to follow suit.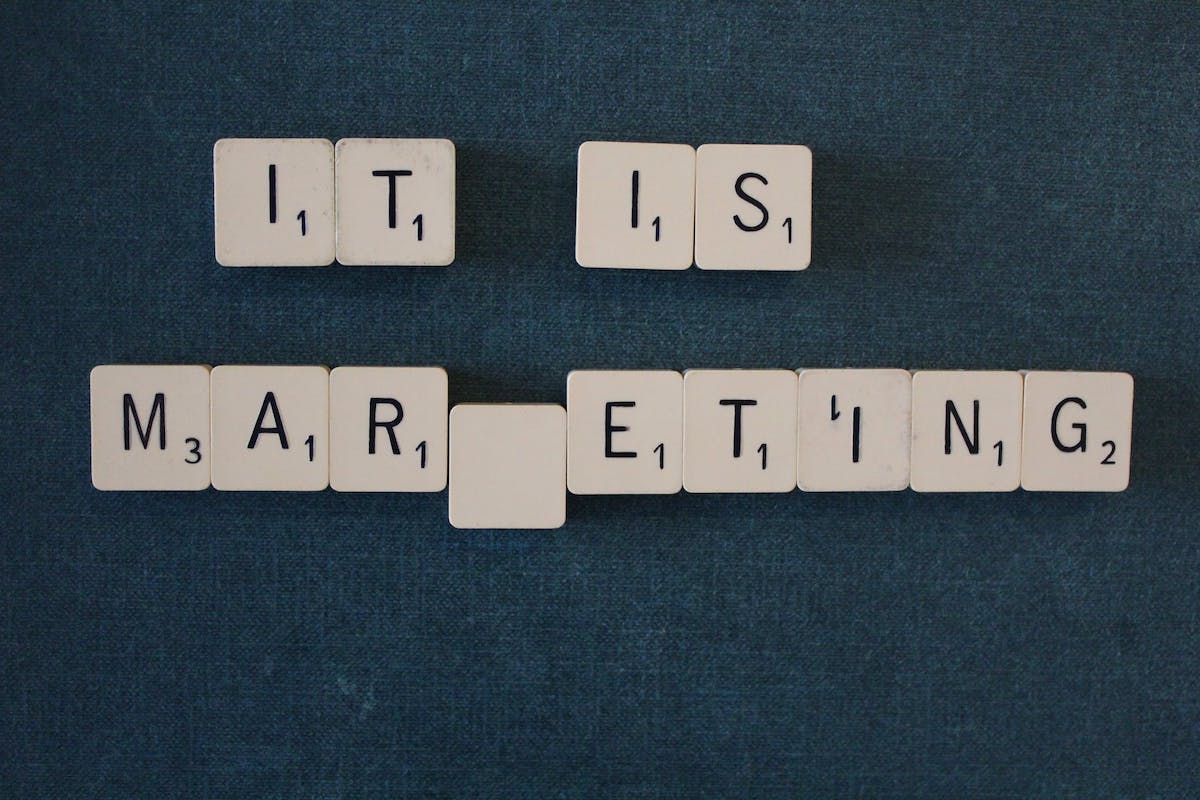 Get Out of the Way and Pay to Play 
If man power is short, time is limited, but you have a large marketing budget war chest, merchants should take advantage of the power and advantages an influencer marketing agency can offer. The edge an agency will provide you is massive time and stress savings; quick and highly targeted identification of niche specific influencers who are adept at promoting products; utilization of tried and true methodologies to negotiate with influencers; and insurance that influencers actually complete all promotional requirements in a timely manner without taking your product or payment and running.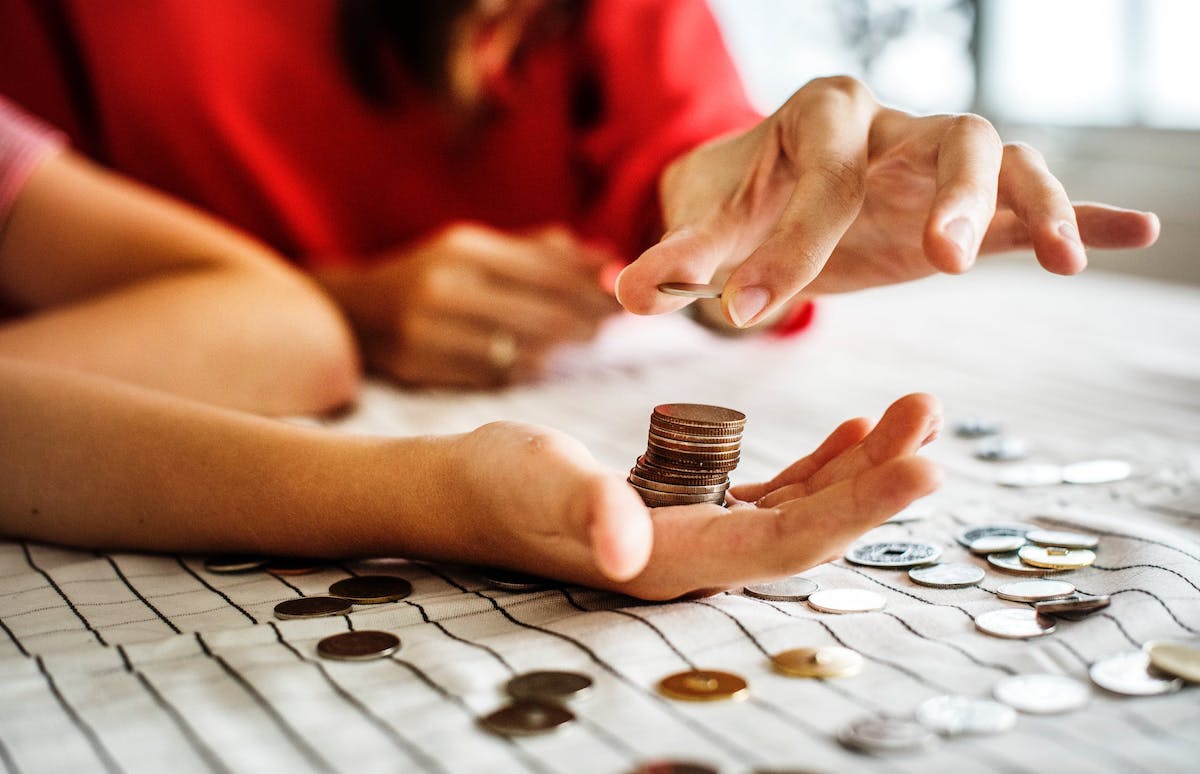 It's not worth it to count your pennies when your return on investment can be enormous.
Photograph of penny counter via Pexels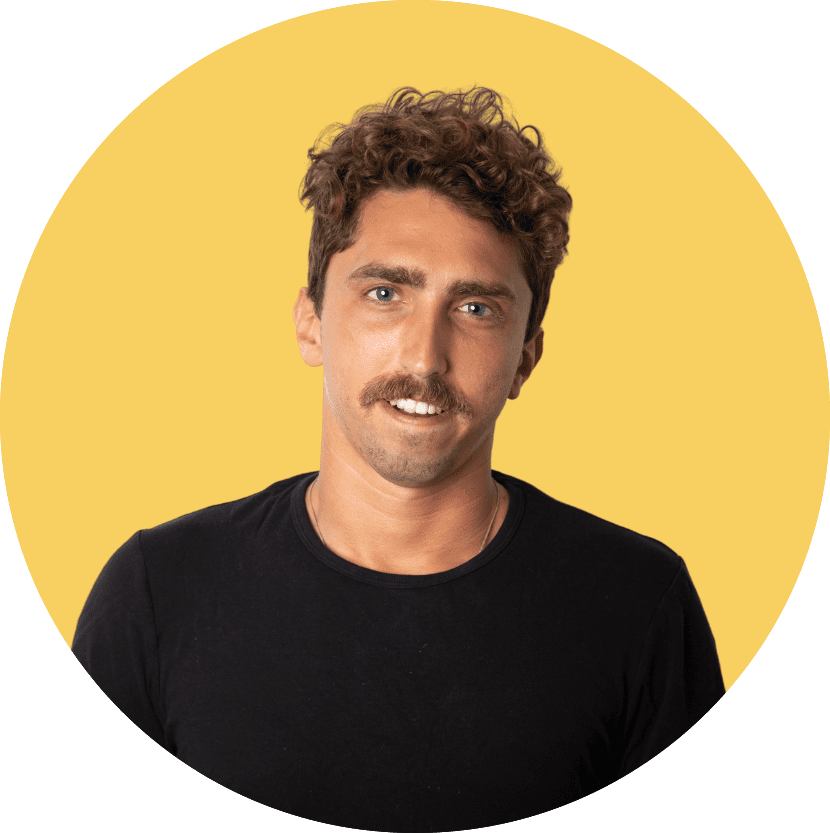 Influencer agencies can be costly but deciding to "pay to play" can tremendously work in your favor since ROI from influencer campaigns at the current moment are extremely high. Also with the additional pay off of accumulating User-Generated Content, brand awareness and word of mouth sales, paying for an influencer campaign run by an agency is well worth the expense.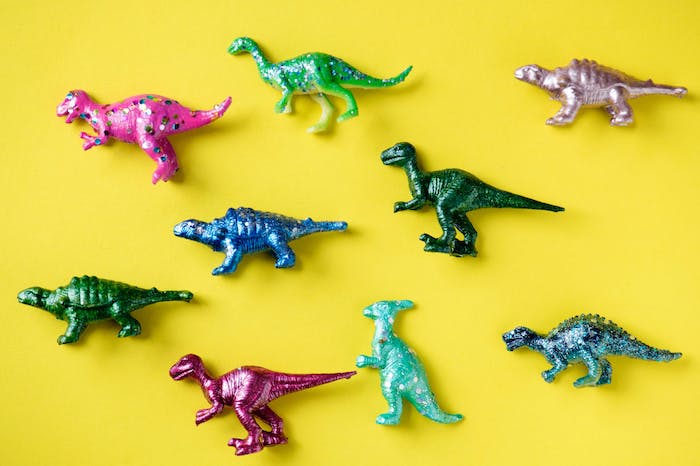 Want new articles before they get published?
Subscribe to our Awesome Newsletter.
Want new articles before they get published? Subscribe to our awesome newsletter.
stack up your influence
in exchange for products
our headquarters
111 NE 1st St, Miami, FL 33132
stack up your influence
in exchange for products
our headquarters
111 NE 1st St, 8th Floor 
Miami, FL 33132