Top 3 Managed Micro-Influencer Platforms in 2022
Amazon Influencers
Influencer Marketing
Amazon Marketplace
Every passing day, we're witnessing an ever-increasing number of businesses collaborating with influencers to promote their products and services.
Brands have been projected to spend a staggering $15 billion on influencer marketing this year. And we're still in the initial stages – the influencer marketing industry has been predicted to boom in the coming years.
And while influencer marketing works wonders for businesses, we're witnessing the space slowly become crowded. 
The demand for macro or mega influencers is at an all-time high. It's so high that businesses are willing to pay them thousands of dollars per post and even more for videos. While collaborating with macro or mega influencers can work wonders for your business, the two big problems are:
They are highly expensive.

They have so many active and ongoing contracts at once that they may end up overlooking your campaigns or not investing their 100% into them.
If you have a limited budget yet still want to run a conversion-focused creative influencer marketing campaign, a better alternative is to collaborate with micro-influencers. 
Mega influencers on Instagram have an engagement rate of 1.21%. Whereas in the case of micro-influencers, it's 3.86% on average – this means micro-influencers or influencers with limited following have a much higher engagement rate than the ones with an ocean full of followers.
And if you have been looking forward to collaborating with one or multiple mega-influencer(s) yet don't really have the bandwidth and expertise required to run a conversion-focused and results-driven influencer marketing campaign, we'd advise you to tap into a managed micro-influencer platform like Stack Influence.
Wondering what a Managed Micro-Influencer Platform is?
Allow us to explain. 
Throughout this blog post, we'll not only be understanding the meaning of a managed micro-influencer platform but also looking at the top three platforms that you can tap into to level up your micro-influencer marketing campaigns.
What is a Managed Micro-Influencer Marketing Platform?
Rather than building an in-house influencer marketing team and relying on an influencer software, tapping into a managed micro-influencer marketing platform can help businesses like Stack Influence who have access to all the resources, expertise, systems, and processes that you'll need to build and implement results-driven micro-influencer marketing campaigns. You'll be working with micro-influencers with much higher engagement rates than macro or mega influencers.
Let's say you run a small eCommerce business with 5 employees who are responsible for different activities. Now, if you are planning to run an influencer marketing campaign and have a limited budget, you may end up asking them to handle and manage the end-to-end process – which involves finding the right micro-influencers to work with, working closely with them to build creative assets, running a strategic campaign, monitoring progress and more.
The thing about influencer marketing – it's not simple. Your staff members may not have the bandwidth and resources to manage micro-influencer marketing campaigns. And even if you ask them to do so, without any systems and processes, you may end up wasting your money.
With a managed micro-influencer marketing platform, you can tap into a team of experts who will handle the end-to-end process for you – from planning to execution to help you level up your influencer marketing efforts. Some other features may include:
Dedicated tracking dashboard from where you can track your campaigns.

Advanced niche targeting

A-Z managed campaign

Custom landing page for your products

Custom analytics reporting

Full rights license U.G.C.

Creative assets

And more!
A managed micro-influencer marketing platform is not really a SaaS platform that you or your team members can use to run and launch influencer marketing campaigns. And it's so much more than an influencer marketing agency – with access to dedicated dashboards, reporting analytics, and more.
That being said, let's look at the top three managed micro-influencer marketing platforms to help you get your journey started.
The Top 3 Managed Micro-Influencer Marketing Platforms in 2022
Following are the three platforms you can tap into for the best possible results:
Stack Influence

Statusphere 

SwayPay
The reason why we have our very own managed micro-influencer marketing platform at the top of this list is that we offer the highest quality service at an affordable price. This means – whether you're looking forward to promoting your recently launched product or want to skyrocket your business, you can tap into the power of Stack Influence without having to spend thousands of dollars.
Our Starter Plan includes 50-100 micro-influencer posts with per post price standing at a mere $39. Not only will you be working with our highly experienced influencer marketing experts who will be responsible for A-Z managed campaigns but you'll also be subject to:
No Product Loss

No Effort Shipping Fulfillment

Custom Analytics Reporting

Numerous Online Marketplace Benefits

No Added Software Fees 

35% Savings for Large Campaigns

Full Rights License U.G.C.

And more!
Experts at Stack Influence will be working with micro-influencers – who will promote your products on their social media handles. And in return, we offer them free products, exclusive social growth resources, our dedicated affiliate program for making recurring income, and opportunities to work with top-tier brands.
Statusphere is another well-established managed micro-influencer marketing platform. With Statusphere, you can get thousands of creators posting about your products or services within 30 days. 
From data-driven matchmaking to guaranteed posting by creators to several other benefits, many businesses use Statusphere to level up their influencer marketing efforts.
The platform's Starter Price Per Promotion stands at $150 with no added software fees. 
One of the big downsides of working with Statusphere is that you'll have to pay extra fees for Full Rights License U.G.C. At the same time, there's no guarantee for product loss, a dedicated cashback rebate system for influencers, a custom landing page, and analytics reporting features.
Overall, it's a good platform. But at Stack Influence, we believe that offer more features for limited pricing.
SwapPay management model is a bit different. SwayPay encourages customers to post TikTok videos to promote a brand's products or services that the customer already owns and only pays them based on the quality of their content. And while it's a good model for UGC, we're not sure whether it's reliable or not for brands with a limited presence or onlines businesses who are trying to drive sales. 
SwapPay vets based on the quality of the posts rather than the number of followers. According to SwapPay, "The average SwayPayer has about 2k followers and makes around $9 per post." 
SwayPay works with well-established brands like Nike, McDonald's, and more. As a brand looking forward to attracting more traffic, we don't believe that working with SwayPay is a good idea. However, if you are a well-established brand looking for some micro-influencer UGC, SwapPay may just be the platform for you.
Influencer marketing is the talk of the virtual world. All brands are talking and posting about how working with a certain micro-influencer helped them generate 1,000% ROI. 
But if you want your campaigns to be successful, you need to plan and implement them right. And what's a managed micro-influencer marketing platform will help you with.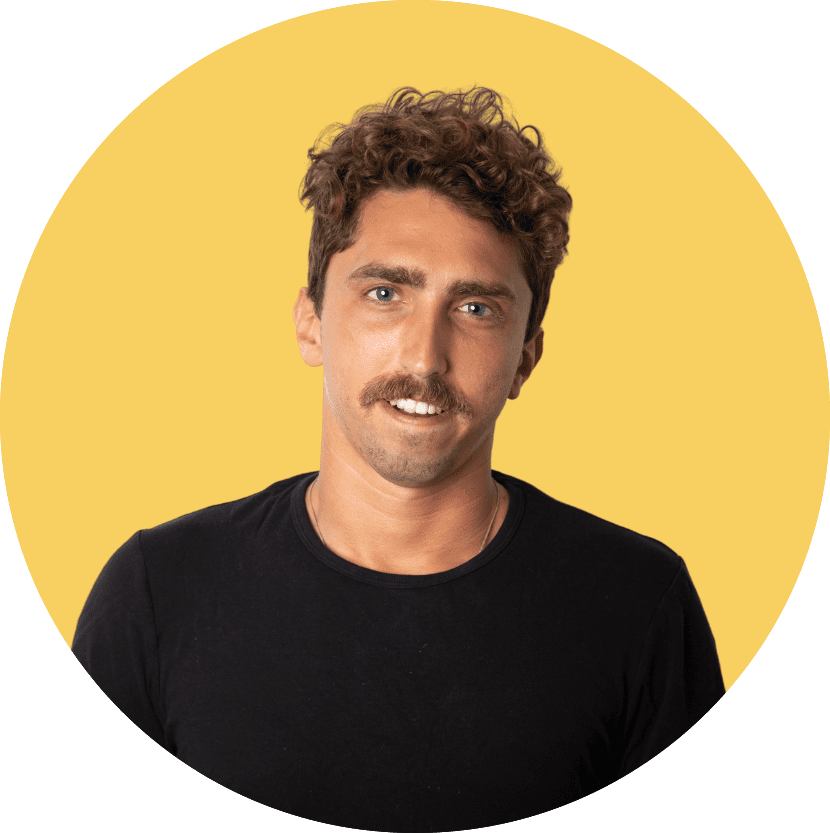 Tap Into The Power Of Stack Influence
We are here to make things so much easier for you. At Stack Influence, we believe in helping Amazon store owners skyrocket their sales and grow their online store by collaborating with the right micro-influencers. Our mission is to facilitate growth in marketplace rankings, asset development, and increasing brand trust.
We allow eCommerce store owners to tap into our rich micro-influencer database, allowing them to reach out to the right set of audience efficiently.
Also, you can tap into the power of our platform to raise brand awareness, boost online traffic, build long-lasting relationships, and establish a strong online presence. We will help you find the right Amazon micro-influencer fit and build a highly converting influencer marketing campaign. 
Click HERE to enter the realm of Stack Influence. 
Whether you want to launch or scale your Amazon store, you can take your business to heights by collaborating with the right micro-influencers and setting influencer marketing campaigns the smart way.
And we'd love nothing more than helping you align your campaigns with your business goals.
Want new articles before they get published?
Subscribe to our Awesome Newsletter.
Want new articles before they get published? Subscribe to our Awesome Newsletter.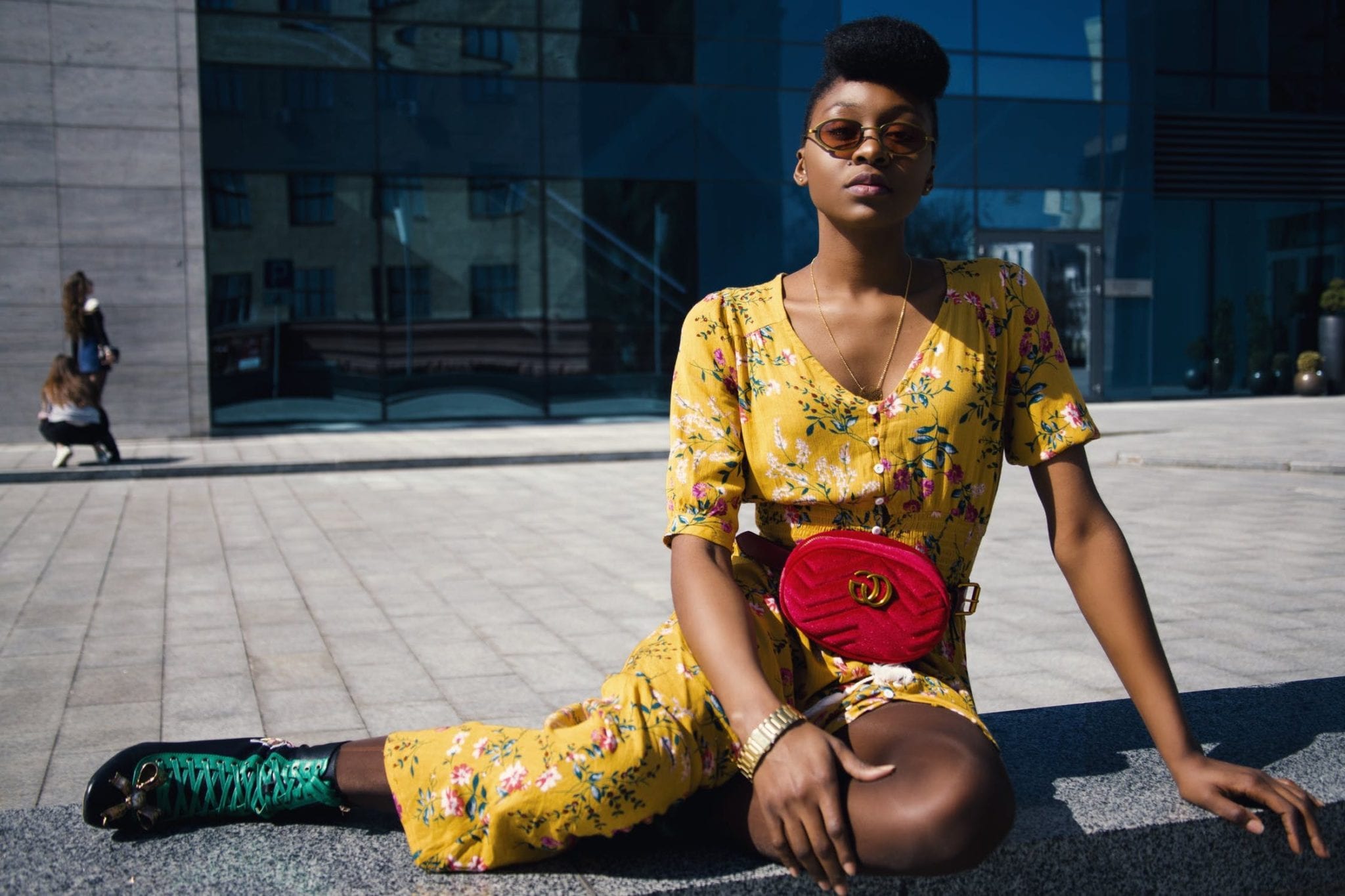 stack up your influence
in exchange for products
our headquarters
111 NE 1st St, Miami, FL 33132
stack up your influence
in exchange for products
our headquarters
111 NE 1st St, 8th Floor 
Miami, FL 33132