Reaching Success on Amazon: When Hiring Help
Amazon Influencers
Influencer Marketing
Amazon Marketplace
On Amazon, success comes in every shade of the rainbow. Every business has its own special flair, and to survive on this platform we must learn to color inside the lines while still showing the world who we are and why we matter. 
From skincare to office supplies and inflatable kayaks, roughly 200 million Prime subscribers peruse Amazon listings for the basics and beyond. With an audience that vast (and competition to boot), it's easy to get lost in the shuffle. So which end of the spectrum gets you to the pot of gold? Do you follow your own lead and learn as you go? Or does it take a village to thrive in the fickle frenzy that is Amazon?
We get it. It's tricky figuring out when to ask for help and who to trust. Every brand is unique and only you can truly know the ins and outs of your business. To make matters even more complicated, there are plenty of self-proclaimed Amazon gurus that simply aren't able to deliver on their promises. What does hiring an Amazon full-service management team entail? Is it right for you?
Selling on Amazon can be overwhelming, whether you're new to the game or not. The rules are constantly changing, new competition is always emerging, and shoppers are savvier than ever. If your product isn't the cheapest and the fastest, with the most five-star reviews, how do you stay afloat? Is 'good enough' really cutting it or is there room to grow?
Any business owner knows that there's no way to take your brand to the next level without a healthy daily dose of undivided attention. This is where professional help can really demonstrate its value. A full-service Amazon consultant knows everything there is to know about selling on Amazon, from PPC and inventory to image guidelines and then some. With discerning eyes on your account health at all times, you can focus on the daily workings of your business, while a consulting team can take care of the additional work to stay on track when it comes to selling on Amazon. After all, time is money!
Finding a Full-Service Consultant
What exactly does help look like for you? The right Amazon consultant will do more than get you set up – they'll work with you to formulate a plan of action that revolves around you. The right team will listen to your concerns and goals and help you get organized, giving you the lowdown on what to expect. 
What Does a Full-Service Consultant Do?
When you come to your first consultation, you should have a basic understanding of what you want to accomplish. For some, there is a dollar value, and for others, it's about gaining that Prime badge or developing a strong brand presence. 
A full-service consultant will be able to help you with almost every facet of your Amazon account. Some things your account manager should be able to help you with are:
1. Monitoring your account health
It is a time-consuming process to keep your eyes on your Amazon account. There may also be things outside of your scope that can benefit or harm you. Your Amazon account manager will perform weekly checks, monitor your PPC program, and respond to any negative reviews or feedback you receive. They focus on both the specifics and the general overview of your listings.
2. Optimizing your listings
Creating a solid listing is trickier than it may appear, and it certainly makes all the difference. To compete on Amazon, you should have well-written titles, descriptions, bullets, and professional-quality images that abide by their guidelines. High-ranking keywords should be strategically woven throughout your content without distracting from the conversational yet informative tone. 
A full-service consulting agency will have professional copywriters, photographers, and graphic designers in-house. These experts can create killer content that authentically represents your brand.
3. Handling reviews and feedback
Reviews can make or break any listing. If you're having trouble getting reviews or feedback, it's time to enlist a pro! There are plenty of tools that are available to sellers to help them build their repertoire. Knowing which ones help and which ones are a waste of time will certainly save you countless hours of research and frustration. 
As we all know, Amazon is incredibly gung-ho about customer satisfaction. Your Amazon consulting team knows how to handle even the most precarious situations and can help add credibility to your brand. Even negative situations like delayed shipments and refund requests can serve as a great opportunity to showcase your amazing customer service skills.
4. Establishing revenue goals
In an ecommerce account assessment, a skilled Amazon consultant will help you set realistic goals and work with you to bring this vision to life. Give anyone with ethereal promises the boot – a real professional will help you strategize with clear, simple steps that will get you closer to your goals. 
No matter what your starting point is, progress is always possible. Given the right amount of time and resources, your Amazon account will thrive. Your consultant will suggest small, simple tweaks as well as long-term strategies for growth.
5. Monitoring PPC
It doesn't matter how great your products are; if they're not being seen, they're not being sold. It can take an excruciating amount of time to get your listings to show up on Amazon's organic search, but with the right PPC campaign, you can see almost instant improvement.
A full-service Amazon consulting firm is well-versed in the art of PPC and knows all the steps that are needed to get you noticed. They will work with you to establish an affordable plan that makes the most of your budget and yields real results.
6. Training and Guidance
Knowledge is power! An expert Amazon account management team will empower you to grow and expand your skills. Some offer training programs and are happy to take the time to sit with you and teach you what you want to know. Be wary of anyone that isn't open to sharing their expertise – transparency is crucial in any relationship. If it doesn't feel right, go with your gut!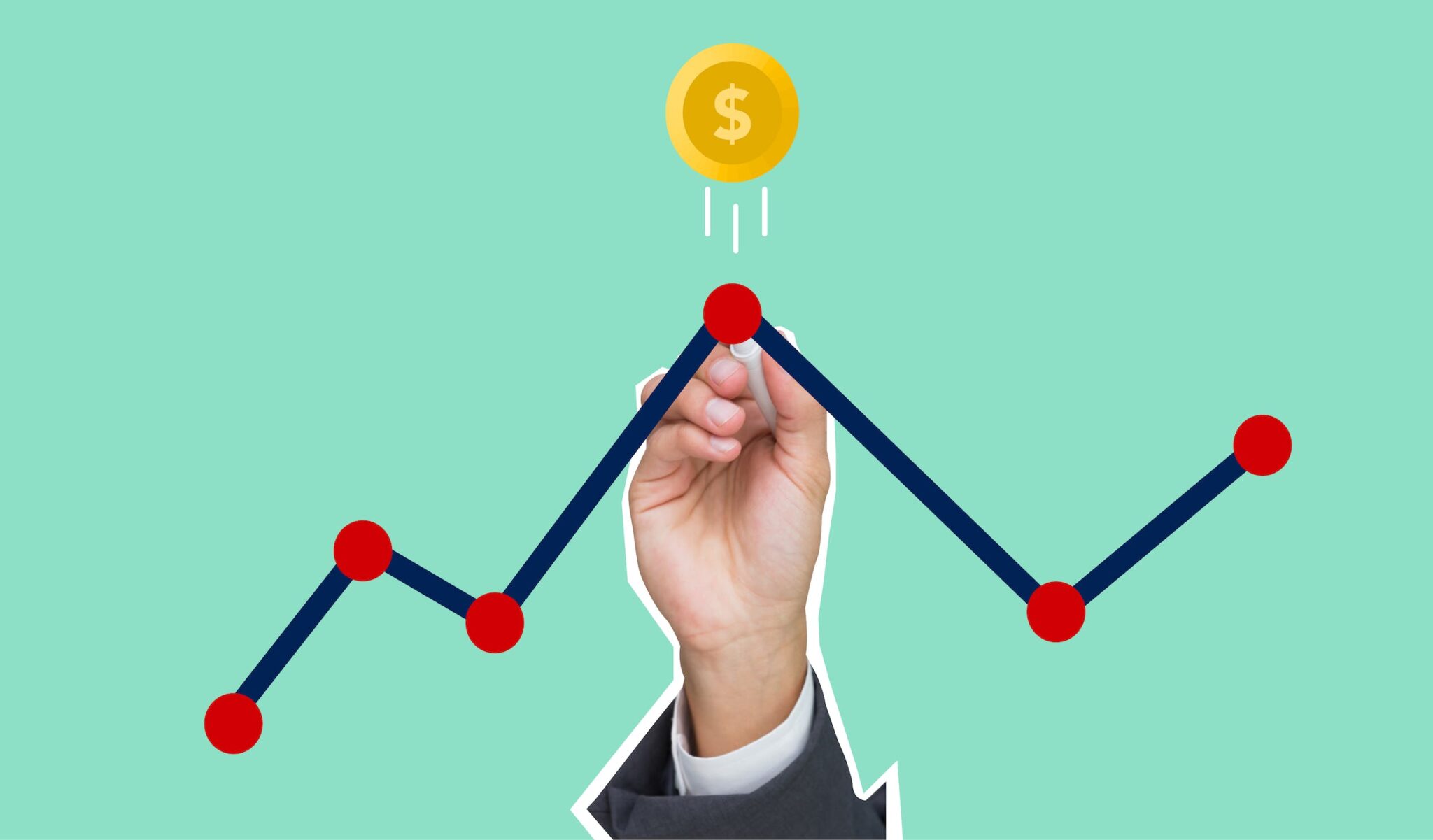 Should I bite the Bullet?
Whether you're a business owner starting out or an Amazon seller extraordinaire, there is always room for growth. Finding the right team can give your brand the edge you need to stay in the loop about rules and changes, effectively manage your advertising and marketing efforts, and stay sharp in a sea of competition.
Starting out, you should check case studies and reviews to see what other people have to say. While any seller knows you just can't please them all, you can get a general overview of other people's experiences. 
Amazon consultants should have a wide range of tools at their disposal and should be able to substantiate their value. You should walk away from any meeting or consultation with a plan of attack and an understanding of expectations. After all, communication is key!
Find a team you feel comfortable with, who really delves into the details and thinks outside the box. Many reputable teams publish their own blogs and are happy to share their expertise about Amazon and other ecommerce platforms.
They can also serve as your one-stop-shop for all things Amazon and guide you on anything from policies to creative direction. Hiring someone to manage your Amazon account should mean you have less on your plate plus more time to do what you do best! Sure, you can manage just fine on your own. But is fine the ultimate destination? 
If you're looking to improve your Amazon presence, you've come to the right place! Awesome Dynamic is a full-service ecommerce consulting agency that works with businesses to develop a customized plan to take your brand to the next level. We are committed to creating positive change inspired by continuous improvement, exceptional customer service, and unbeatable expertise. Schedule your free consultation today to learn more.
Want new articles before they get published?
Subscribe to our stacked up Newsletter.
Want new articles before they get published? Subscribe to our stacked up Newsletter.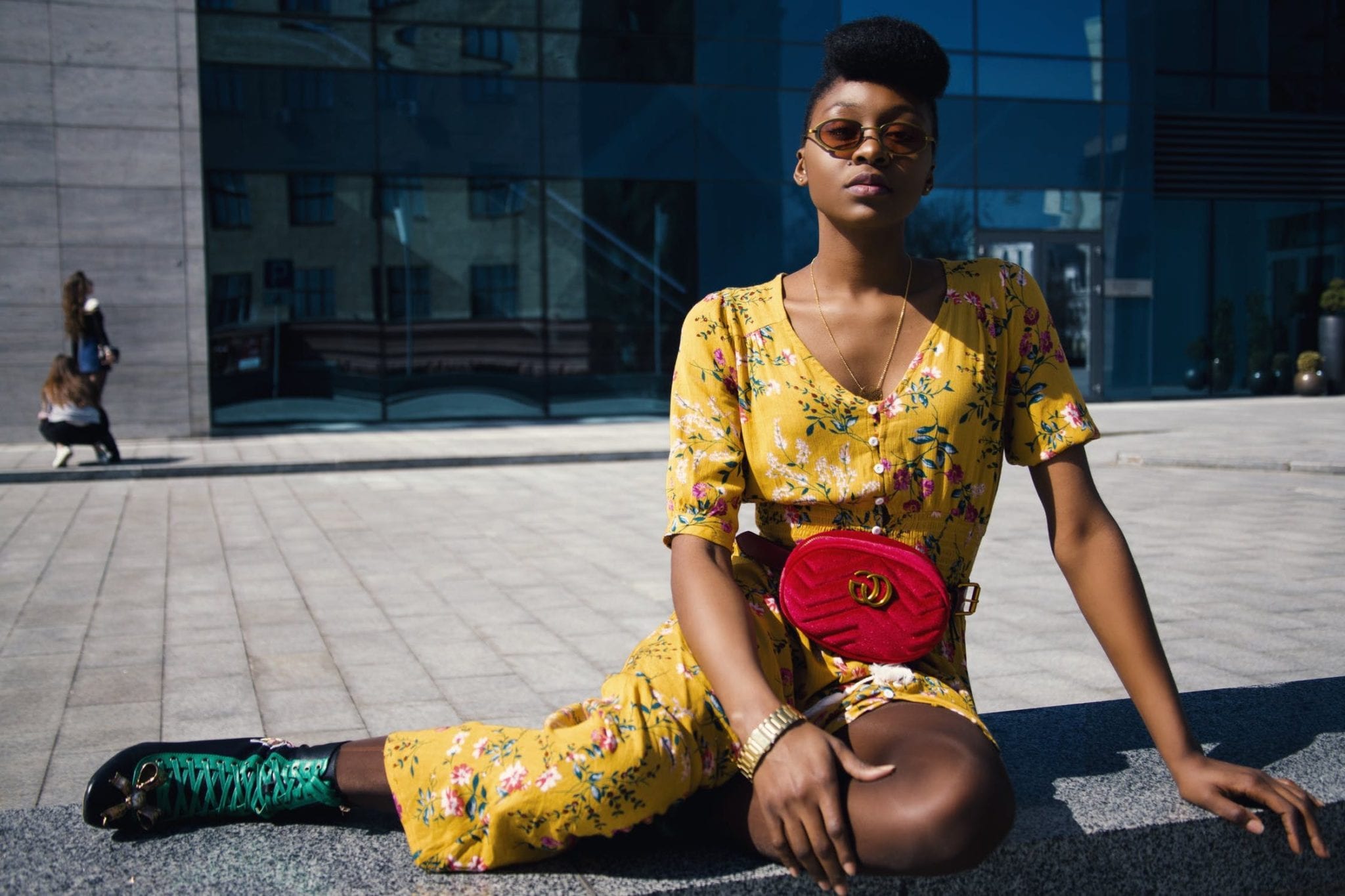 stack up your influence
in exchange for products
our headquarters
111 NE 1st St, Miami, FL 33132
stack up your influence
in exchange for products
our headquarters
111 NE 1st St, 8th Floor 
Miami, FL 33132