Automated Micro Influencer campaigns
Amazon Influencers
Influencer Marketing
Amazon Marketplace
If you're an in-house expert in charge of running Amazon micro-influencer campaigns at your company, you can probably relate to this GIF: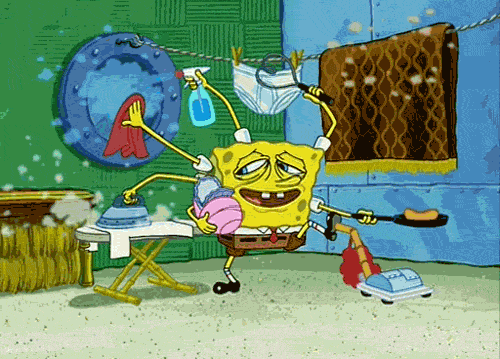 Some of your responsibilities may include –
Finding the right influencers.
Communicating campaign requirements.
Answering support questions.
Shipping products to your influencers.
Ensuring promotion completion.
Tracking campaign metrics.
My guess is – you and your team members are probably spending hundreds of hours each month.
But what if I told you that it doesn't have to be this way?
You can save a lot of time with automated micro influencer campaigns. But here's the thing – just like 99% of advice on the internet is easy-to-say-hard-to-implement, this one is no different.
What's the right way to run automated micro influencer campaigns? 
influencers can have their product recommendations under one roof. Also, influencers can easily categorize different kinds of products within their store for smooth navigation like this:
Throughout this post, we'd like to put in front of you the challenges most Amazon brands face while managing micro-influencer campaigns. Alongside, we'd also like to show you how automated micro influencer campaigns work the smart way.
Brace yourself!
We're ready to dive in 3.2.1…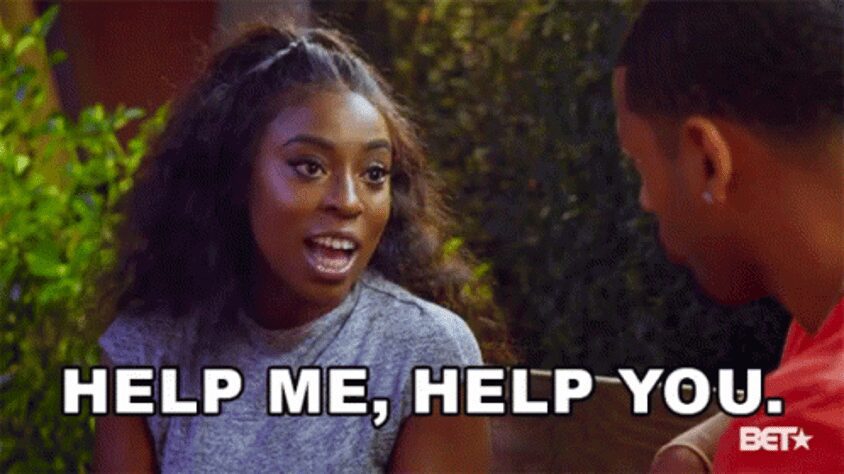 The Challenges Most Amazon Brands Face
While Managing Micro-Influencer Platforms
As simple as that!
As an Amazon store owner, if you're wondering how to find the right Amazon influencer fit for your store, say no more. 
Next, we'll understand how you can find the right set of Amazon influencers to skyrocket your sales and profit margins.
What are Self-Serve Micro Influencer Marketing Platforms?
Self-serve platforms offer influencer marketing tools like influencer databases, influencer discovery and analysis, product seeding, influencer payments, and many more – which you and your team members can use to manage your micro-influencer marketing campaigns in-house.
What are Managed Micro-Influencer Marketing Platforms?
On the other hand, managed micro-influencer marketing platforms like Stack Influence do the heavy lifting for you so you and your team members can save your precious hours and focus on other important aspects of your business operations. From helping Amazon brands connect with the right influencers to communicating campaign requirements to building strategic campaigns to ensuring campaign conclusion and analyzing results, managed micro-influencer platforms put themselves in the driver's seat to help you reach your destination.
BUT!
If you don't use a platform at all, then you may currently be using free channels like Instagram, and Twitter to find and reach out to influencers. Also, as an influencer marketing specialist or Amazon business owner yourself, if you're running micro-influencer marketing campaigns without a platform, then you may be juggling a lot of different things at once. 
Challenge #1 – Finding and Communicating with Influencers
The first and hardest part is – finding the right influencers to work with. And it's not just about finding the right influencers – you also need to communicate with them.
And the reason why it's the hardest part – not every micro-influencer would be interested in working with you.
Of all the influencers you reach out to, only 1% – 5% would want to work with you and out of the people who express interest usually only 50% end up completing their promotions. This means – if you reach out to 1,000 influencers, you'll only be able to get 5 – 25 influencers to work with you.
And here's the thing:
If you want your micro-influencer campaigns to be successful, you need to work with a lot of micro-influencers. That's because these influencers are creators with less than 25,000 followers.
So, let's say you want to work with 5,000 micro-influencers. Then considering the 1% – 5% response rate and 50% completion rate, you'll have to probably reach out to 200,000 – 1,000,000 influencers. 
Now, the question is – how will you reach out to 200,000 to 1,000,000 influencers without a process and tools in place? And even if 20-30% of them respond, how will you reply to every single one of them?
Yes – you can always go ahead and hire a full-time expert to do this for you – but before you do, here's what William Gasner, the CMO at Stack Influence says on the subject:
"Finding enough Micro and Nano influencers to collaborate with you can be impossible for most brands and even when you find enough people, vetting them, conveying requirements, getting them product, supporting them, and making sure they properly post on social media is not only a full-time job that usually takes an entire team to effectively accomplish but many times is not even possible with a full team."
Let's move on to the next challenge, i.e. –
Challenge #2 – Handling Shipping Logistics & Dealing with Influencer Fraud
Now let's say you're working with 1,000 micro-influencers. The next thing you'll have to do is send your products to every single micro-influencer on your list.
Sending products to 1,000 influencers will take too much of your time. And even after they receive the product, in case you didn't get them to sign a contract, what if they choose not to post on social media?
Trust me – influencer frauds happen all the time. And you need to have a set process and system in place to avoid these frauds. 
Even if you require your influencers to sign a contract prior to sending a product, it's just too much manual work. 
At Stack Influence, we take influencer frauds seriously. That's the reason our influencer process ensures you never lose any product inventory expenses from fraudulent influencer actions (saves you on average 15% inventory loss on influencer collaborations).
Let's move on to challenge #3.
Challenge #3 – Ensuring Campaign Completion & Tracking the Results
Next, you need to make sure that every micro-influencer in your list lives up to their word and fulfills their requirements. 
But it's not just limited to checking whether every influencer posted on social media or not.
They're promoting your products. So, you need to make sure that the content they created doesn't harm your brand reputation in any way. And if the content created by a few micro-influencers probably can damage your brand reputation, you need to immediately reach out to them and ask them to take down the post. 
Lastly, let's not forget to track the campaign results. 
According to William, "Stack Influence solves all that by automating the entire influencer funnel for brands and achieving influencer scales of thousands of promotions every month."
Alongside reaching out to our in-house experts, we tapped into our rich influencer marketing community to find out what challenges most in-house experts face while working with micro-influencers. 
Here's an answer from David Hoos, B2B Performance Marketing Manager at The Outloud Group, "First, when working with micro-influencers, the biggest challenge is trying to manage quality relationships with the sheer volume of influencers you're trying to work with. Second, when working with micro-influencers, many are still fairly inexperienced and may not have found the best way to authentically advocate for a brand or product and understand what works best in these partnerships. The key to effective micro-influencer programs is finding the right creators that authentically care about your product which can be a time-consuming job with what is usually a small in-house team."
The Smart Way to run an Automated Micro Influencer campaigns
If you don't use a micro-influencer marketing platform at all, you and your team members are spending thousands of hours combined on finding the right influencers, vetting them, conveying your requirements, dealing with the paperwork, handling the shipping logistics, making sure they live up to their word, ensuring campaign completion and tracking results.
Should you decide to opt for a self-serve platform, while you'll have creative control, you'll need dedicated in-house experts to do the heavy lifting.
On the other hand, if you are okay with sacrificing a bit of creative control, you can save hundreds of hours each month with a managed micro-influencer marketing platform. 
Stack Influence is 100% automated from A-Z which means you don't have to waste time searching for influencers, communicating campaign requirements, answering support questions, sending influencers your products, ensuring proper promotion completion, or analyzing results. 
We did the math.
Upon using Stack Influence, you'll literally be saving 250+ hours per 100 influencer promotions and can actually accomplish the scale you need to be successful finally running automated Micro Influencer campaigns. 
Our influencers are only compensated with your products without monetary compensation which saves you $10 for every 1000 followers an influencer has (on average $30/influencer promotion on our platform).
Our influencer process ensures you never lose any product inventory expenses from fraudulent influencer actions (saves you on average 15% inventory loss on influencer collaborations).
Wondering what our process looks like?
Find out here.
Want new articles before they get published?
Subscribe to our Awesome Newsletter.
Want new articles before they get published? Subscribe to our Awesome Newsletter.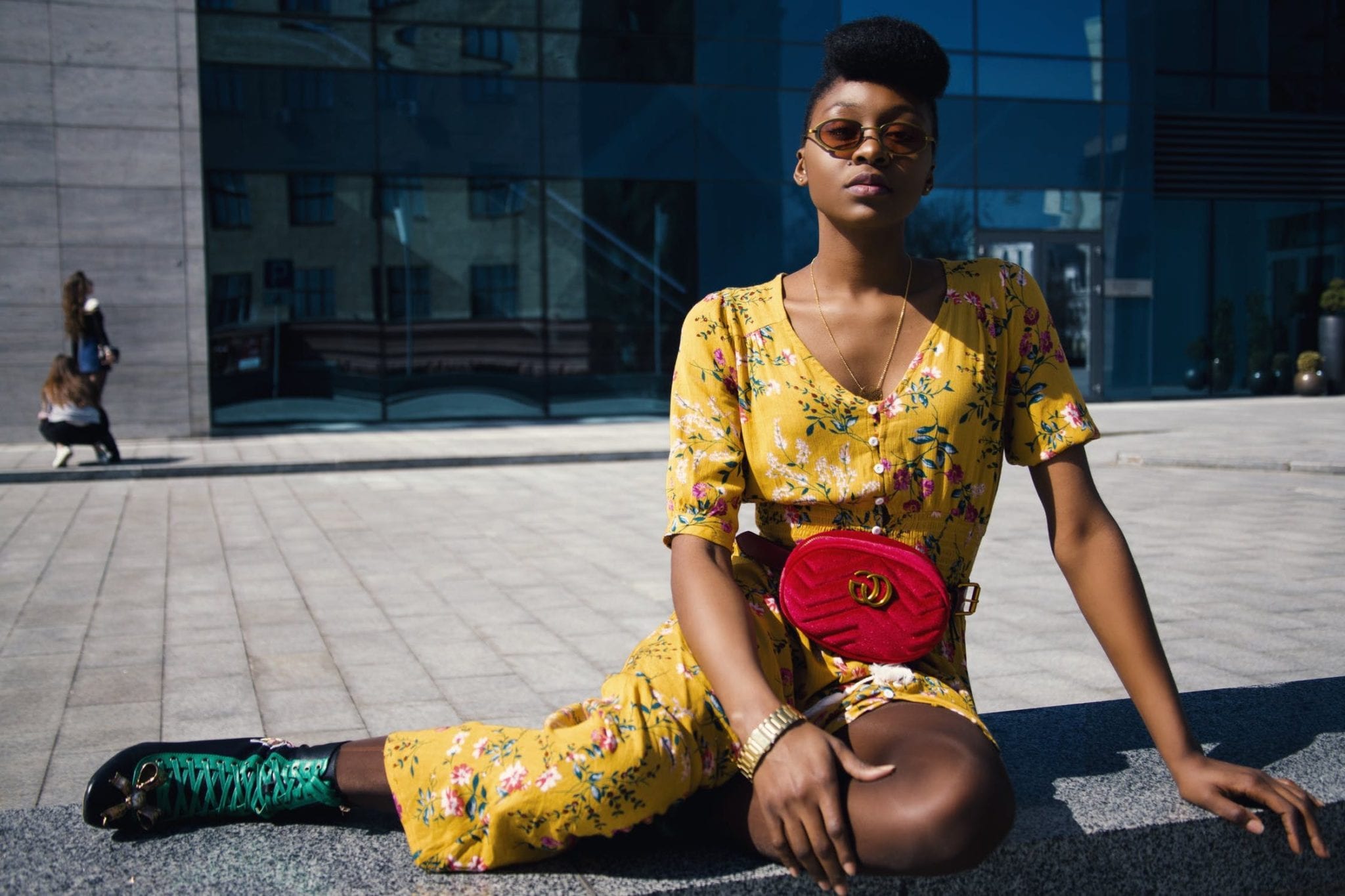 stack up your influence
in exchange for products
our headquarters
111 NE 1st St, Miami, FL 33132
stack up your influence
in exchange for products
our headquarters
111 NE 1st St, 8th Floor 
Miami, FL 33132